harbour for cultures (H/C)
eighth cei venice forum for contemporary art curators
from May 12th 2017 to May 12th 2017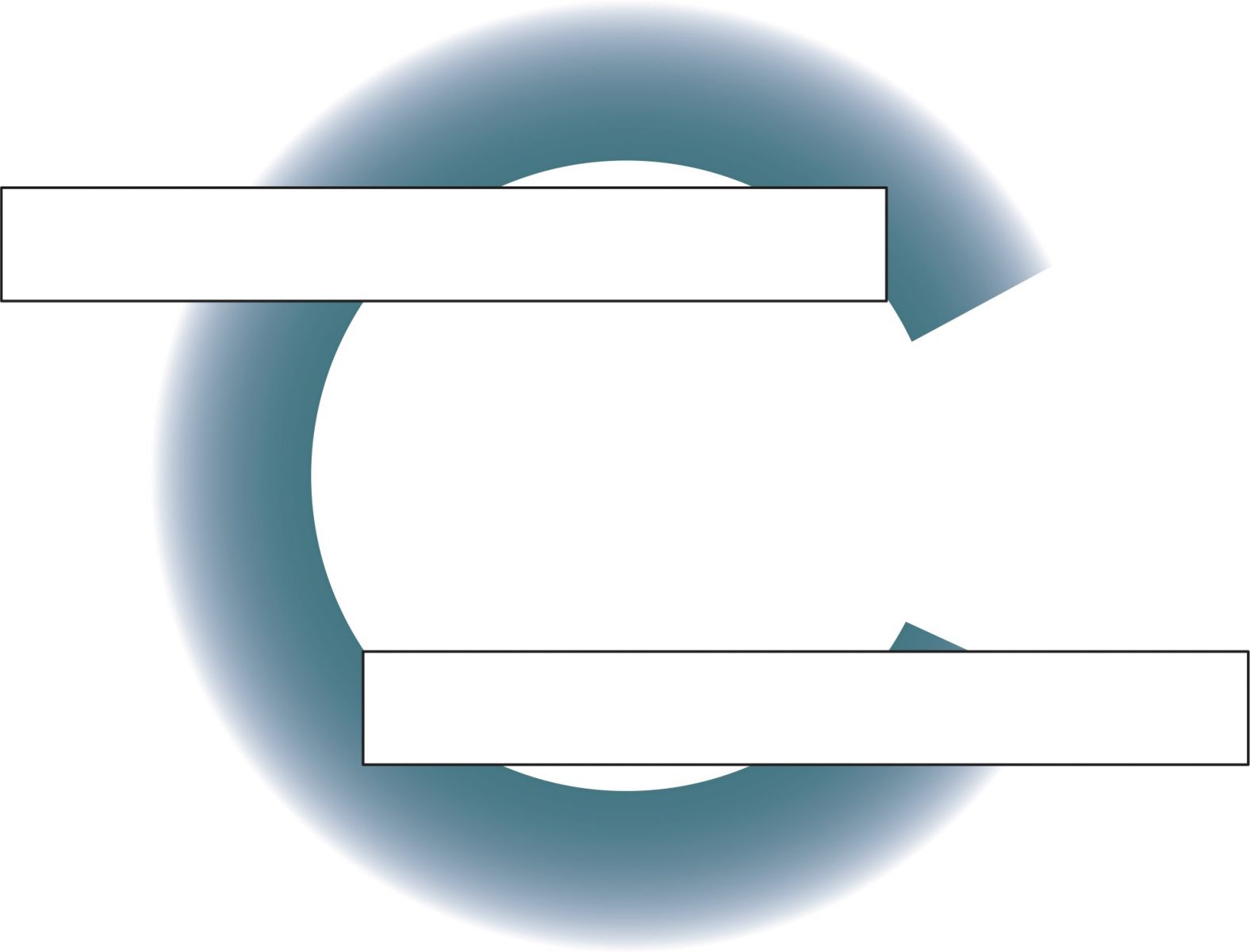 8th CEI Venice Forum for Contemporary Art Curators from Central Eastern Europe.
HARBOUR FOR CULTURES. Continental Breakfast 2017.
Venice, UNESCO Regional Bureau for Science and Culture in Europe (Palazzo Zorzi, Castello 4930)
Friday, May 12, 2017 [14.00 – 19.00]
The CEI Venice Forum for Contemporary Art Curators is a biennial event dealing with contemporary art promotion and the exchange of curatorial practices coinciding with the opening of the Biennale Arte. The initiative was started by Trieste Contemporanea in 2001 and is conceived and run by this non-profit organisation under the auspices of the Central European Initiative (CEI). The Venice Forum has been a CEI Feature Event and has regularly received grants from the CEI Cooperation Fund since 2003. The Forum also benefits from a number of co-operations and collaboration of European institutions, organisations and local governments. [
see all editions
]
The 2017 Venice meeting is being held under the patronage of Mr Tibor Navracsics, Member of the European Commission.
It is also being held under the patronage of the Italian Ministry of Foreign Affairs and International Cooperation, the Ministry of Cultural Heritage and Activities and Tourism (Ministero dei Beni e delle Attività Culturali e del Turismo), the Italian National Commission for UNESCO, the Central European Initiative, the Regione del Veneto, the Trieste Town Council, the Trieste Port Authority, the Ca' Foscari University of Venice and the University of Trieste. It is organised by the Trieste Contemporanea Committee in collaboration with transparadiso Vienna and BM Contemporary Art Center Istanbul, and is supported by the CEI, the Autonomous Friuli Venezia Giulia Regional Council and the BEBA Foundation of Venice. The Venice Forum also benefits from the possibility of using the premises of the UNESCO Regional Bureau for Science and Culture in Europe, located in Venice.
TOPIC
HARBOUR FOR CULTURES (
H/C
)
Drawing inspiration from the real case history of how to convert and reuse the area of the
Porto Vecchio
(old port) of Trieste and ideally looking for an accessible model of a shared society, the Forum's research and discussion will be based on both the historical functions of port activities carried out for economic interest (exchanges of goods, insurance issues and commercial profit) and the idea of "suspension" inherent in the imaginary of a port (of arriving, temporarily belonging and then leaving).
The Venice Forum discussion initiates a two-year project focused on the social and cultural dimensions of these issues in view of shaping an image of a "new port" where people freely exchange their own cultures, while assuring their core values, so that new profits (benefits of art and culture) are earned by the many. [
read more
]
From the 2017 CEI Venice Forum, the H/C project will develop into a longer term and process oriented project between art and urban issues. A two-year research work will be made up of curatorial workshops and meetings, in-depth studies, art exhibitions, multidisciplinary events based on focused questionnaires and inspired by Brian Eno's "Oblique Strategies".
On the occasion of the Venice meeting and in view of preparing the Second Forum Session in Trieste (Oct.-Nov., 2017) and next H/C steps Trieste Contemporanea launches an
OPEN CALL
and invites art curators, artists, experts from other disciplines and free-thinkers to imagine an Harbour for Cultures and submit their own answers to six H/C questions.
SPEAKERS
Invited speakers will include Azra Akšamija (artist and architectural historian, Sarajevo), Franco Bernabè (president, National Commission for UNESCO, Rome), Maja Ćirić (independent curator, Belgrade), Călin Dan (general director, National Museum of Contemporary Art, Bucharest), Shamina de Gonzaga (executive director, World Council of Peoples for the United Nations, USA), Sandro Droschl (director, Künstlerhaus, Graz), Barbara Fabro (senior officer, CEI), Branko Franceschi (director, GALUM Gallery of Fine Arts, Split), Barbara Holub (transparadiso, Vienna), Beral Madra (director, BM Contemporary Art Center, Istanbul), Ilona Németh (professor, Academy of Fine Arts and Design, Bratislava), Ana Peraica (independent curator, Split), Elisabetta Porro (architect, Trieste), Maren Richter (Valletta European Capital of Culture 2018, Malta), Basak Şenova (independent curator, Istanbul), Hainalka Somogyi (independent curator, Budapest), Miranda Veljačić (platforma 981, Split), Janka Vukmir (director, Institute for Contemporary Art, Zagreb), Mick Wilson (head of Valand Academy, University of Gothenburg).
PARTICIPANTS
There is no fee for participation but you have to register online:
The working language will be English.



[update: 14/04/2017]



INFO
Trieste Contemporanea.
Dialogues with the Art of Central Eastern Europe
info@triestecontemporanea.it
T +39 040 639187 (Tue.-Sat. 17-20)