travel design
fourth international design competition trieste contemporanea 2000
the results of the contest
The Fourth International Trieste Contemporanea Design Competition requested this year the contestants from 17 European countries (Albania, Austria, Belarus, Bosnia and Herzegovina, Bulgaria, Croatia, Czech Republic, Germany, Hungary, Italy, Macedonia, Moldova, Poland, Romania, Slovak Republic, Slovenia and Ukraine) to design an object inspired by Travel.

In the conclusive show were exhibited 35 projects, very different in type and function, which have gone through the severe jury's selection. Gillo Dorfles, Toni Biloslav (Slovenia), G?bor Kopek (Hungary), Marco Romanelli, Berislav Valu_ek (Croatia) and Zdenek Ziegler (Czech Republic) in fact examined the projects and screened the works worthy of being exhibited. From them they chose the six best projects.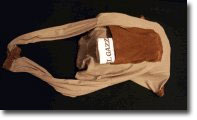 First prize ex aequo
Cristiano Riolfo, Masporta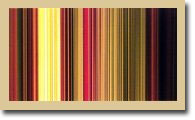 First prize ex aequo
The "756" GrouP (formed by Erika Skabar, Joao Rosario, Marko Vitez and Pedro Oliveira), www. sonorous landscapes


The Jury considered "Masporta" and "www.sonorous landscapes" as proposals which "offer two different approaches to the theme of travel design: the first - a sweatshirt/bag - from a practical point of view as well as implying a typological invention, the second of conceptual content as well taking care to integrate in the new technologies the memory of the places".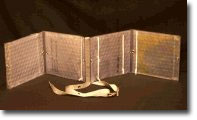 Special Young Prize
offered by the Laura and Franz Leupoldt Foundation
The group of Katrin Bieregger (Austria, 1981) and Sofia Podreka (Austria, 1978), S piega


"S piega" distinguished itself for " the conceiving of a complex system which concerns the possibility of a practical use (i.e. bag and pillow) as well as one of a "ship's instrument" to equip oneself for tourist journeys.



Honourable mentions
Cristiano Billia, Pollicino
Giulia Marabini, None-card
Andrea Giovanni Panizon, Race suitcase