20 october 2007
october 31st, 2007: the opening of the exhibition at the revoltella museum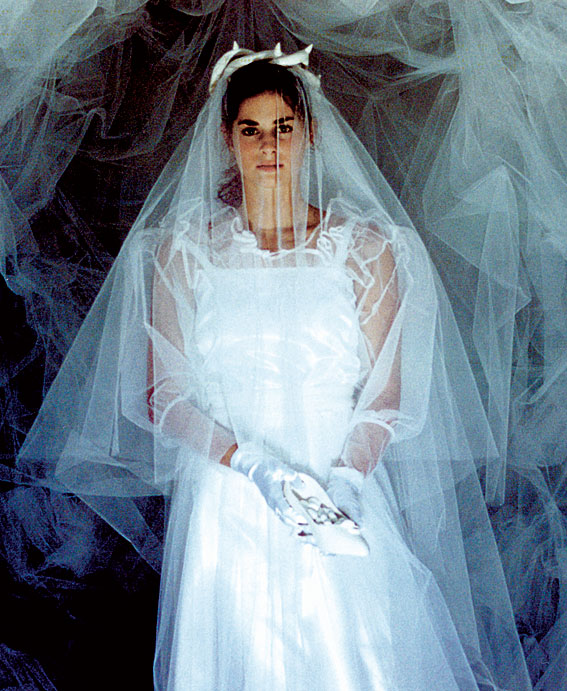 Silvia Loreti in "Fragile!", performance by Emanuela Marassi
Chiesa di San Samuele, Venezia, June 6th, 2003
Photograph by Chiara Tomasi
Courtesy Studio Tommaseo,Trieste
"Beauty", the Emanuela Marassi's exhibition at the Revoltella Museum will open on Wednesday, the 31st of October, 2007 at 6 pm. The exhibition will be on display till January 6th, 2008.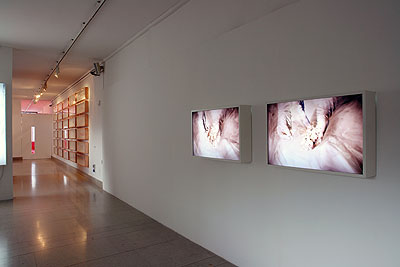 Photo by Marino Ierman
Courtesy Studio Tommaseo,Trieste
Emanuela Marassi, Beauty
Trieste, Revoltella Museum
October 31, 2007 – January 6, 2008
Exhibition curator: Gillo Dorfles
Catalogue edited by Giuliana Carbi
(texts by Gillo Dorfles, Roberto Vidali, Eva Fabbris, Giuliana Carbi);
published by Civico Museo Revoltella and Comunicarte Edizioni,Trieste © 2007.
Read: Massimo Premuda interviews Emanuela Marassi.
INFO
Civico Museo Revoltella
T + 39 040 6754 350
revoltella@comune.trieste.it
www.museorevoltella.it