3 april 2010
thursay, the 8th of april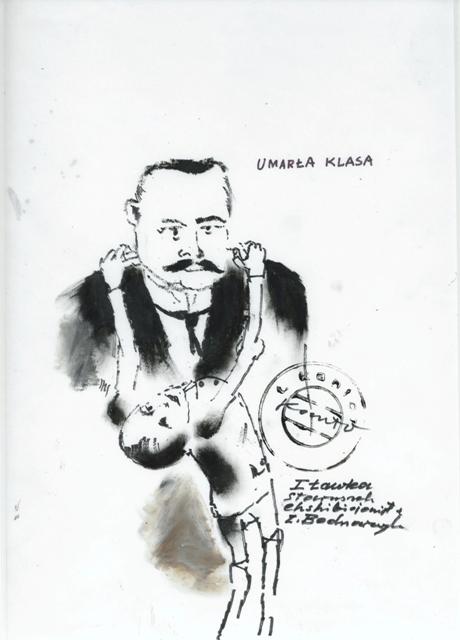 HOMAGE TO TADEUSZ KANTOR. A UNIVERSAL VISION.
TADEUSZ KANTOR. WORKS ON PAPER 1947 – 1990
Trieste Contemporanea dedicates an exhibition (running until May 12th, 2010) and a series of investigative films and conversations to the great Polish artist, one of the most emblematic and eclectic figures of the 1900s. The initiative is promoted in the recurrence of the 95th anniversary of Tadeusz Kantor's death and the 20th anniversary of his death.
NEXT APPOINTMENT, Thursday, April 8th, 2010, 6:00 pm –
conversation by Alessandro Marinuzzi
'Umarla Klasa' (The Dead Class) by Andrzej Wajda (duratation: 72 minutes), Poland 1976;
'Kantor' by Duncan Ward and Gabriella Cardazzo (duration: 40 minutes), London 1987.