06 october 2010
starting at 6pm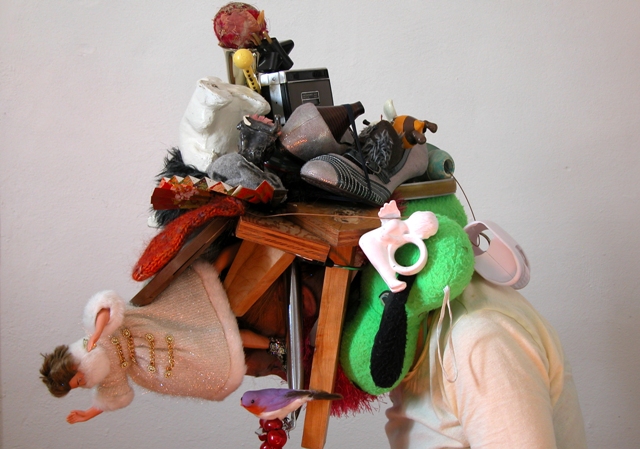 Raphaëlle de Groot, Bearing, 2009
Courtesy the artists
Photo: Mirko Sabatini
On Saturaday the 9th of October Trieste Contemporanea hosts a roundtable on the concepts of uniqueness and reproducibility, themes of the exhibition L'UNICO / THE ONLY ONE that can be visited until the 16th of October.
The roundtable will be introduced by a performance of Raphaëlle De Groot, entitled The Burden of Objects.
Read more on the exhibition and on the catalogue.