17 february 2012
the call for entries is open!
We are pleased to announce that is now possible to submit the application for DOUBLE TRACK – Tenth International Design Contest Trieste Contemporanea.
You can check the competition notice on
www.triestecontemporanea.it/designcontest/announcement/
The competition deadline is midnight (Italian time) of the 31st May 2012.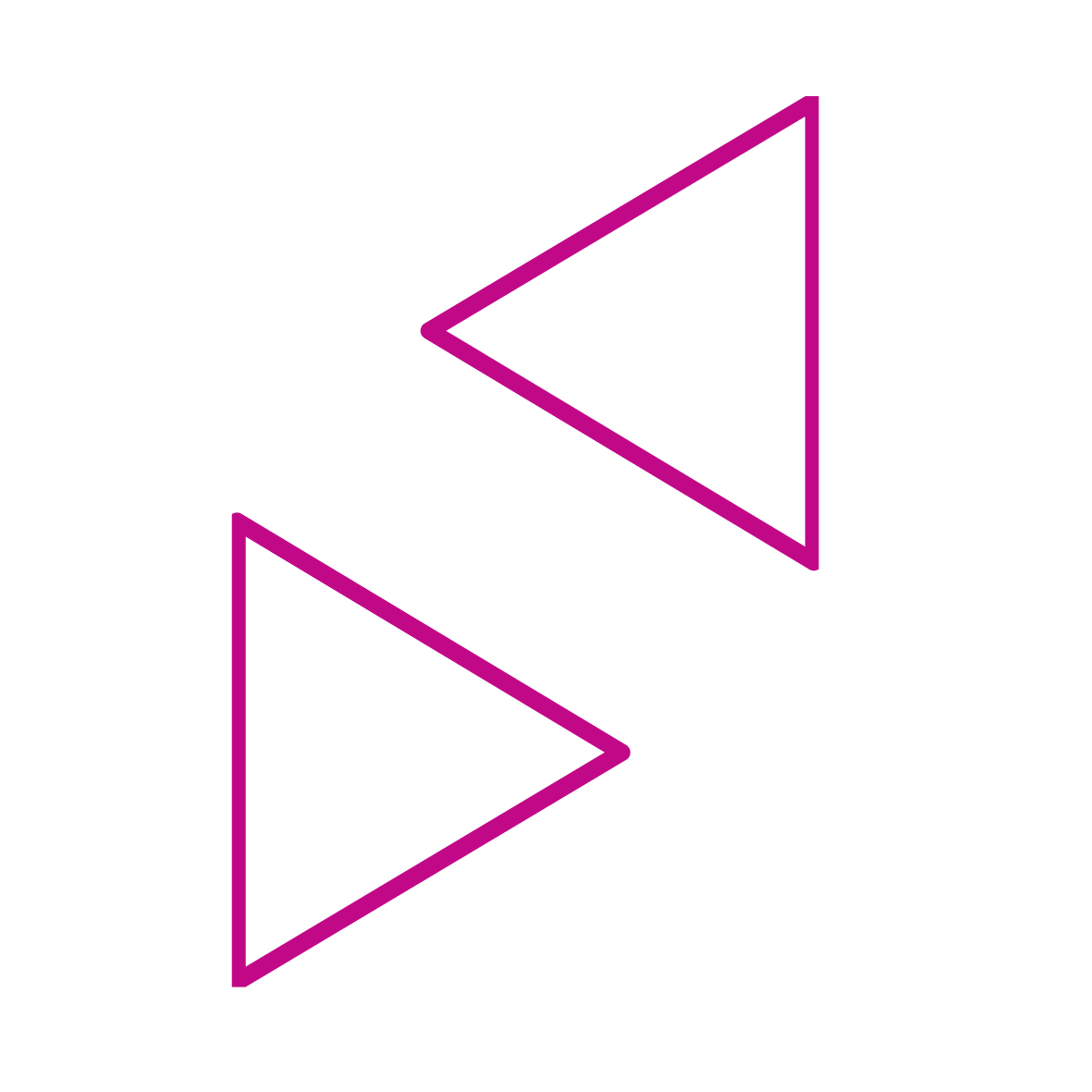 The entry is free.
The 2012 edition of the International Design Contest Trieste Contemporanea is promoted by our Committee under the patronage of CEI (Central European Initiative).
The designers from Albania, Austria, Belarus, Bosnia Herzegovina, Bulgaria, Croatia, Czech Republic, Estonia, Germany, Hungary, Italy, Latvia, Lithuania, Macedonia, Moldova, Montenegro, Poland, Romania, Serbia, Slovak Republic, Slovenia, Turkey and Ukraine are called to apply and submit
a new project for a functional object using as its source an object demonstrating design skill singled out from the recent collective memory of objects of their country.
The best projects will be awarded a first prize (4000 €), a CEI prize (the best designer from one of the CEI countries not part of the EU: 3000 €) and a BEBA prize (the youngest selected designer: 1000 €).