10 september 2012
objects in litterature, art and design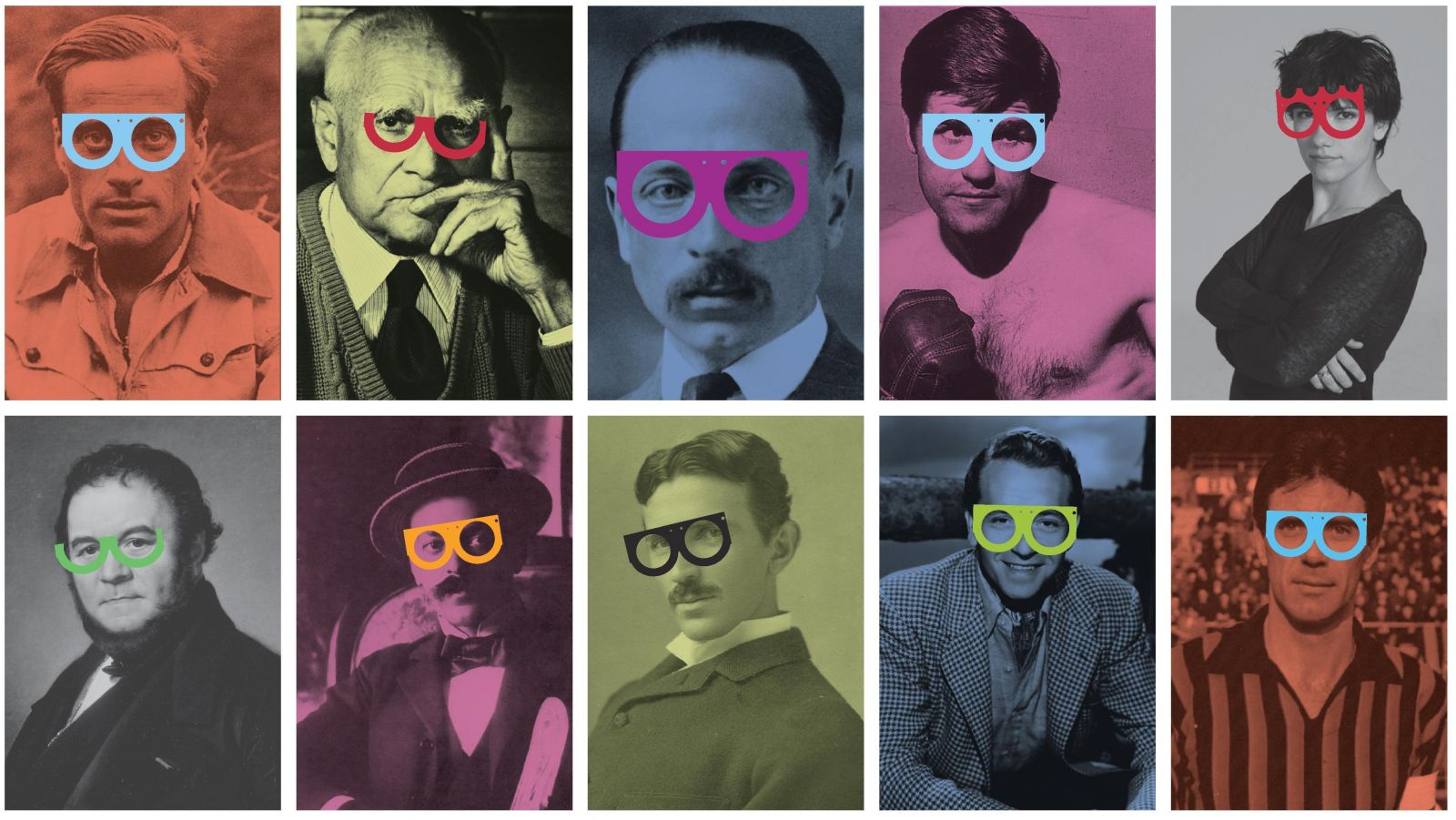 Gillo Dorfles Prize 2012 – Frenchcurve Glasses, Curveglasses© Gigone-Gigliotti
Last few days to visit the final exhibition of the Tenth International Trieste Contemporanea Design Contest Double Track, at the Studio Tommaseo till the 13th of September.
The catalogue is online on the Trieste Contemporanea website.
In occasion of the finissage, Thusday at 6.30 pm the journalist and writer Corrado Premuda will held a conversation with architect Francesca La Rocca about her book "Il tempo opaco degli oggetti" and actress Sara Alzetta will read passages from books by Edoardo Sanguineti, Orhan Pamuk, Ernst H. Gombrich, Georges Perec.
mon – thu 5pm – 8 pm free entrance
info@triestecontemporanea.it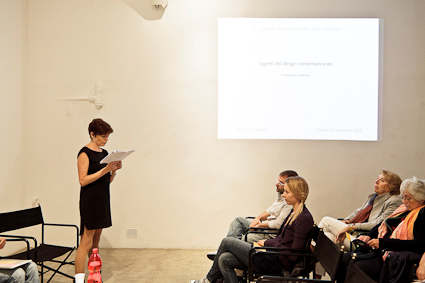 Sara Alzetta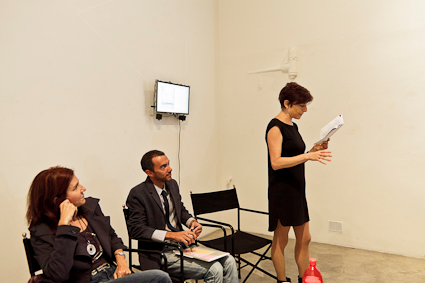 Francesca La Rocca, Corrado Premuda and Sara Alzetta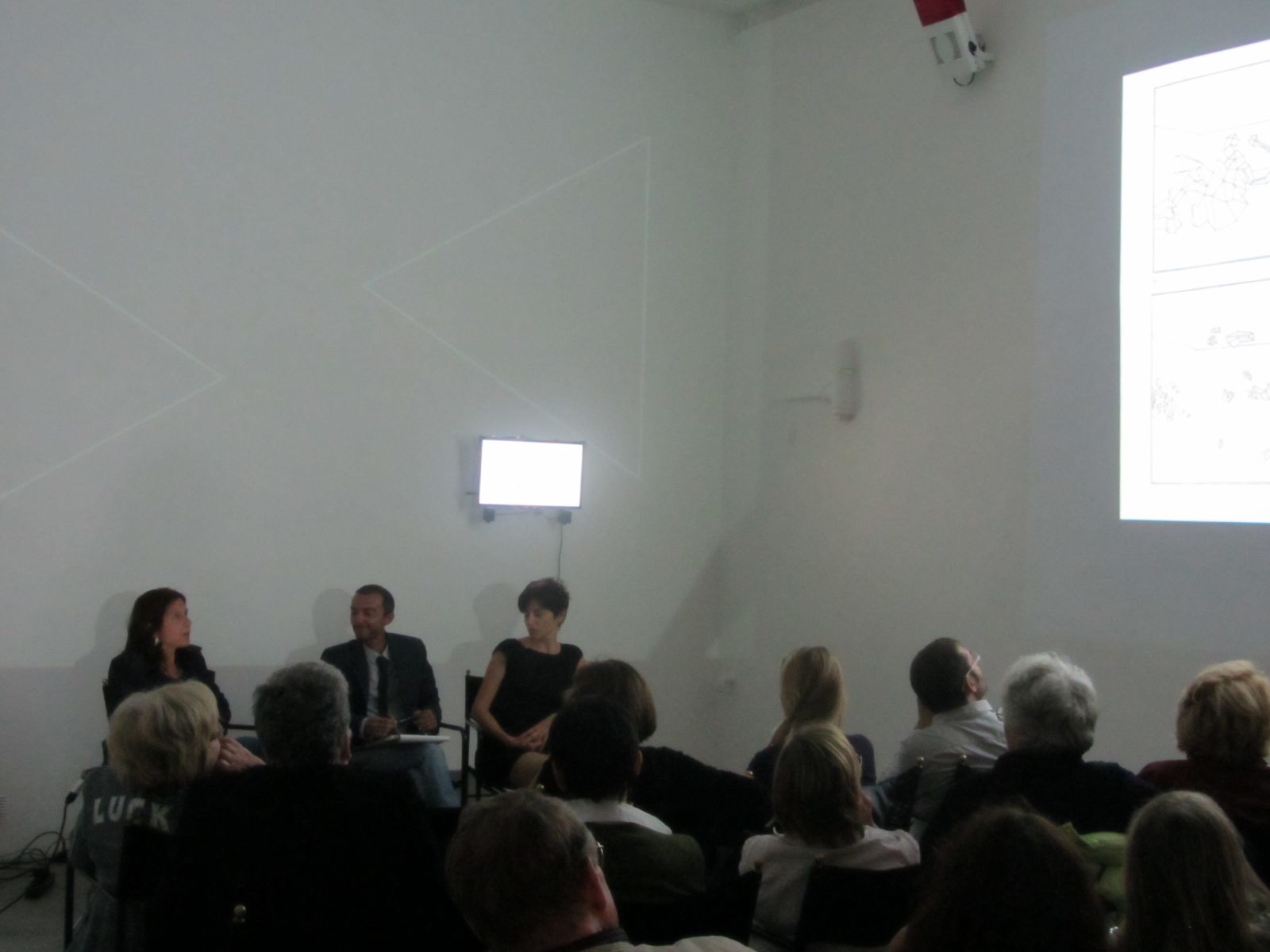 Francesca La Rocca, Corrado Premuda and Sara Alzetta