24 september 2012
at the 23rd biennial of design bio23
After the first display recently closed in Trieste, the final exhibition of the Tenth International Design Contest Trieste Contemporanea moves to Ljubljana, where it will take place in in the framework of the 23th Biennial of Design BIO23, in co-production with the Museum of Architecture and Design, from September 28th to October 31th.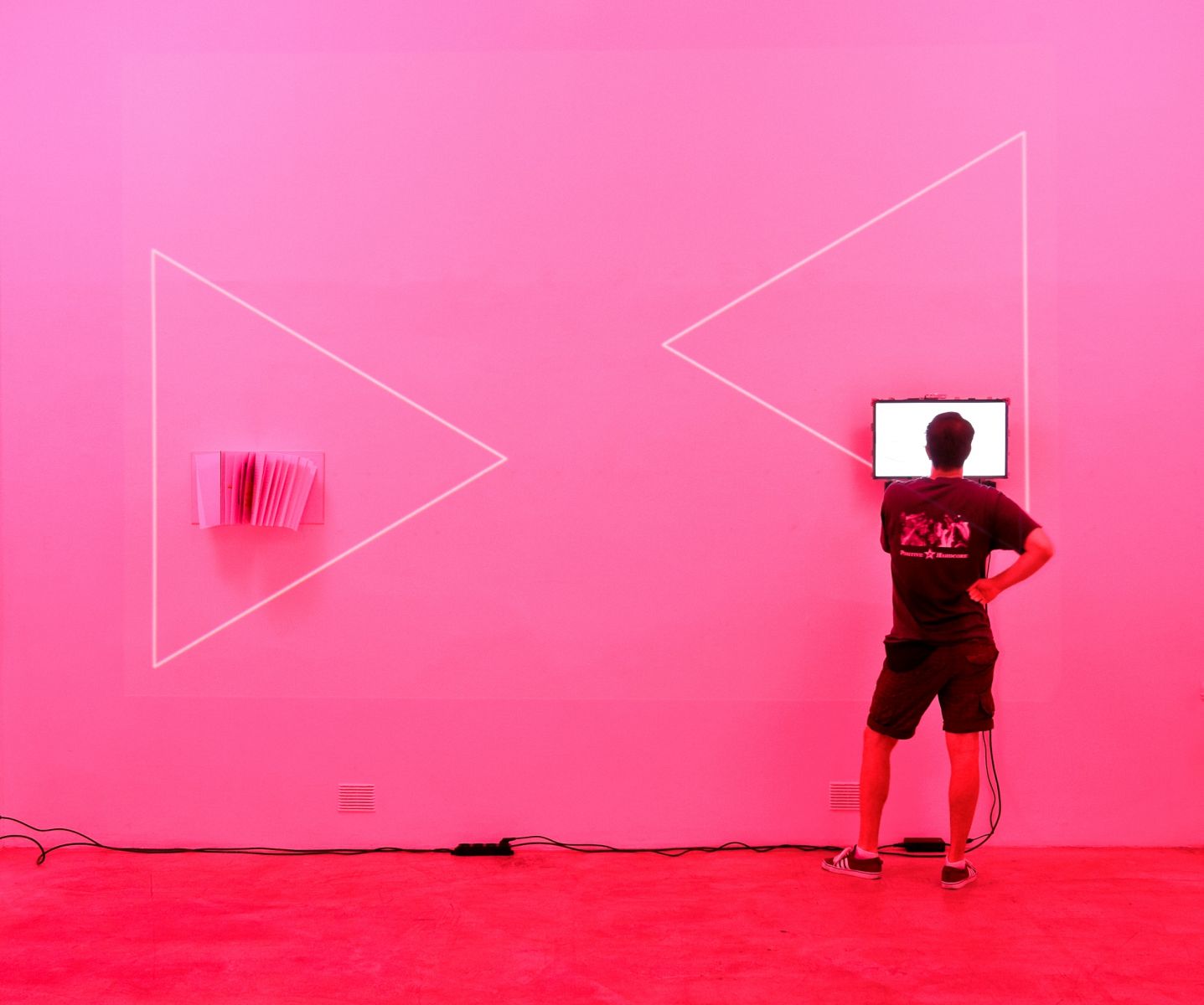 Double Track at the Studio Tommaseo, Trieste, 2012
photo by Fabrizio Giraldi
Starting from the premise that we live in a crowded consumer market in which design is everywhere (and nowhere), in 2012 Trieste Contemporanea thus asked the contestants of 23 countries in Central and Eastern Europe to identify a functional object from the recent past; an object that was in some way significant and that could provide the source for the design of a new object to be entered in the competition.
"Light and sound are the elements which define the exhibition space – a suspended condition which leads us to reflect on the value of objects of the past and on their contemporary comeback which the designers have created using irony and/or necessity. The concluding exhibition of the Double Track competition is supposed to be a moment of standstill, a place without time, where the first object on which to reflect is that continuous, fine and vibrant cross-reference between the past and present" says architect Manuela Schirra, who conceived the exhibition display.
The competition enjoys the patronage of the Italian Ministry of Foreign Affairs, the Italian Ministry of Cultural Heritage and Activities, the CEI–Central European Initiative, the Provincia di Trieste and the ADI Associazione per il Disegno Industriale–Delegazione Friuli Venezia Giulia and has been organised, together with various international collaborations, with financial support from CEI, the Regione Friuli Venezia Giulia, the Provincia di Trieste and the Fondazione BEBA of Venice.
Enjoy the programme of BIO23's all events at www.bio.si
address:
Spomeniško varstveni center, ZVKDS, Trg francoske revolucije 3, Ljubljana
opening hours:
Tuesday – Sunday 10 – 18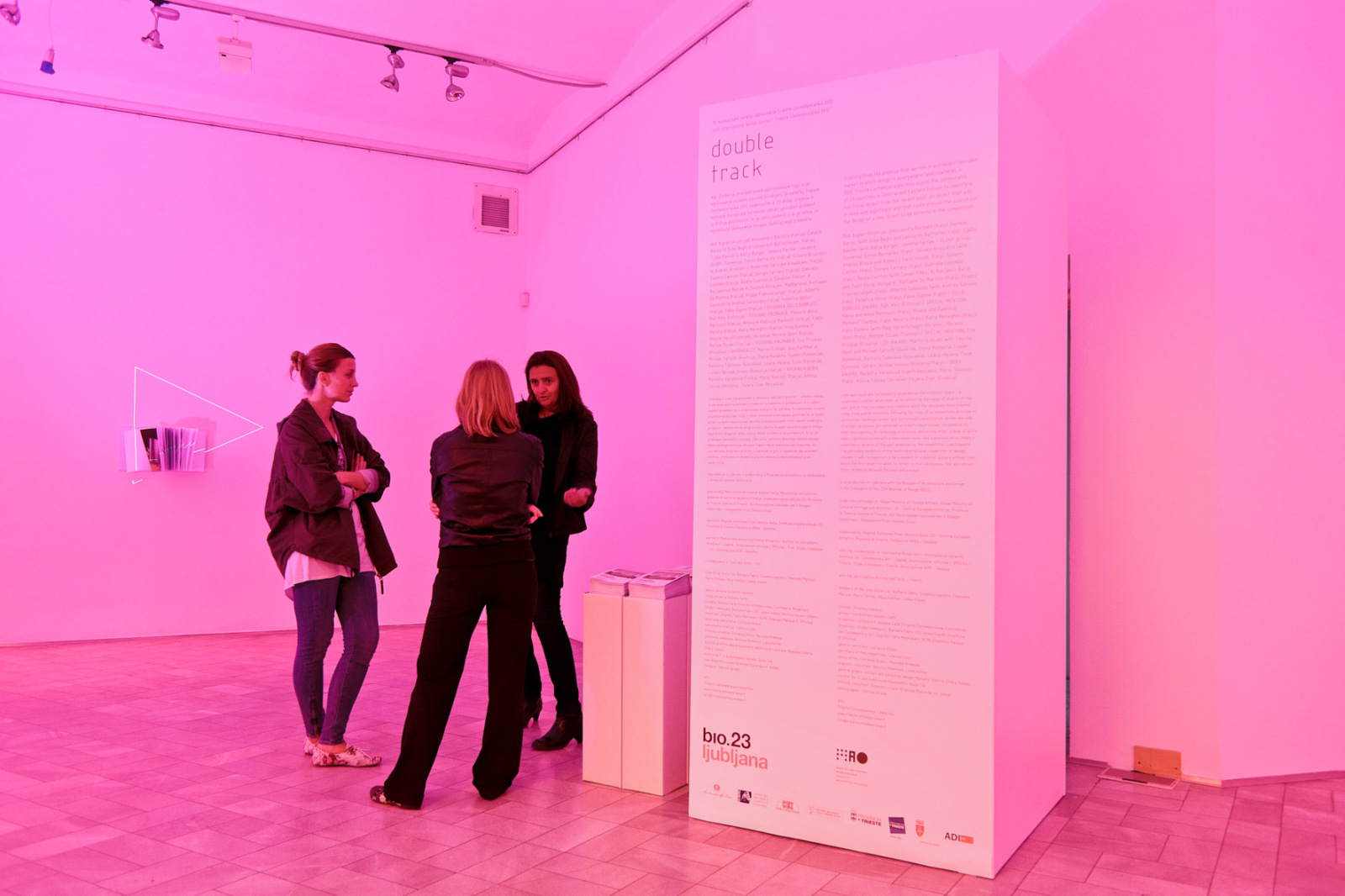 photo by Fabrizio Giraldi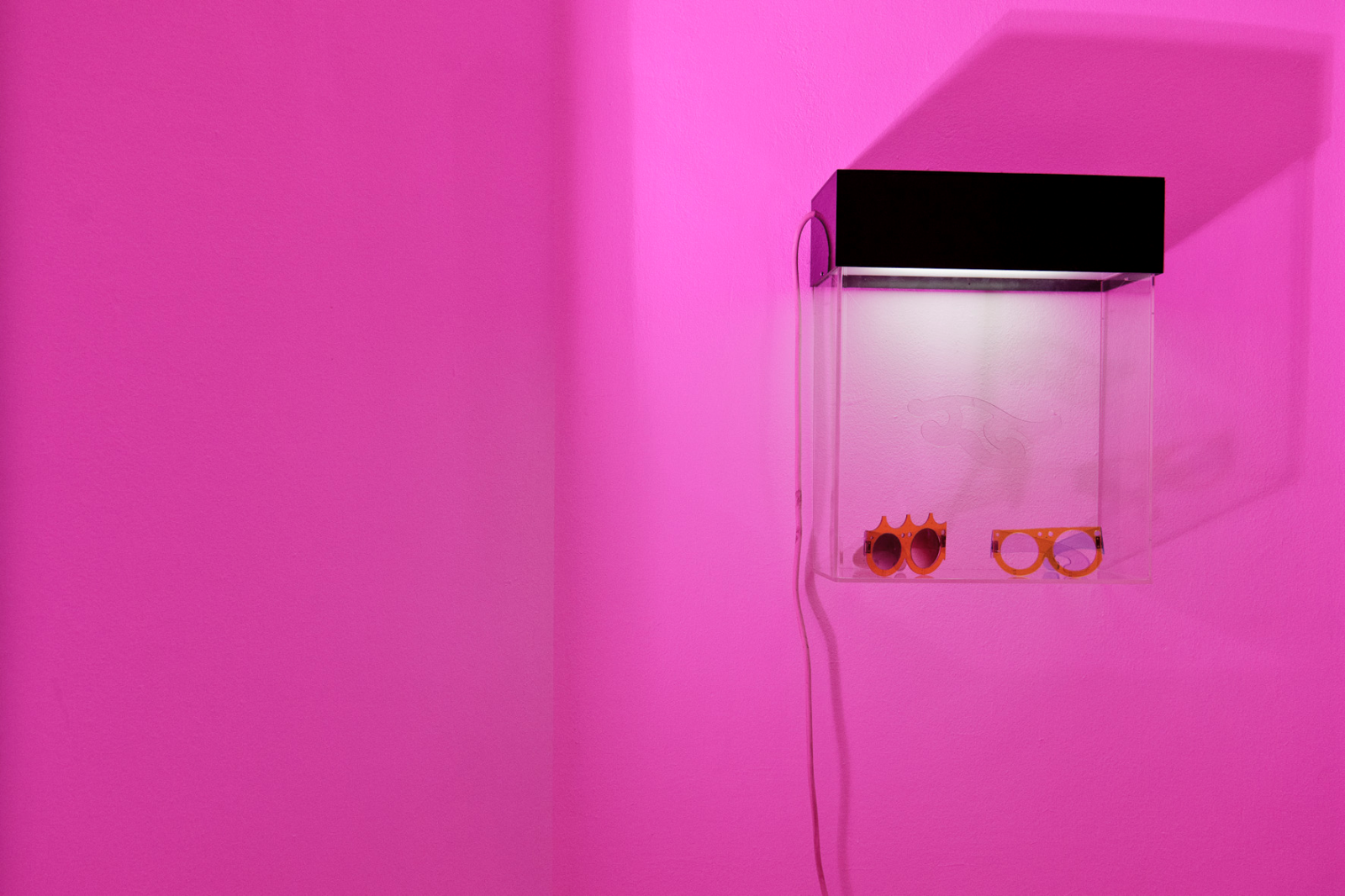 Gillo Dorfles award 2012 winning project by Fabio Gigone e Angela Gigliotti
photo by Fabrizio Giraldi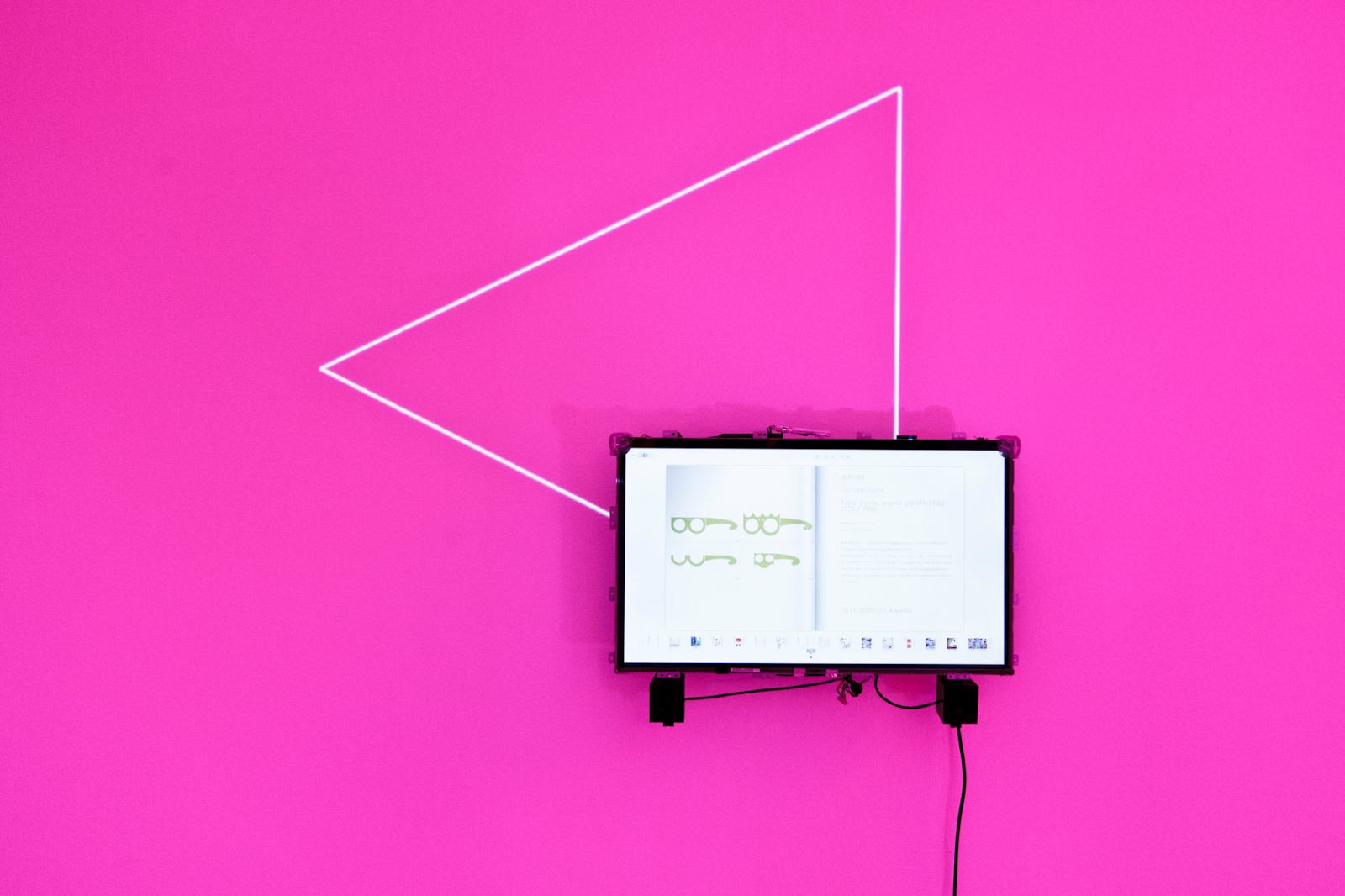 photo by Fabrizio Giraldi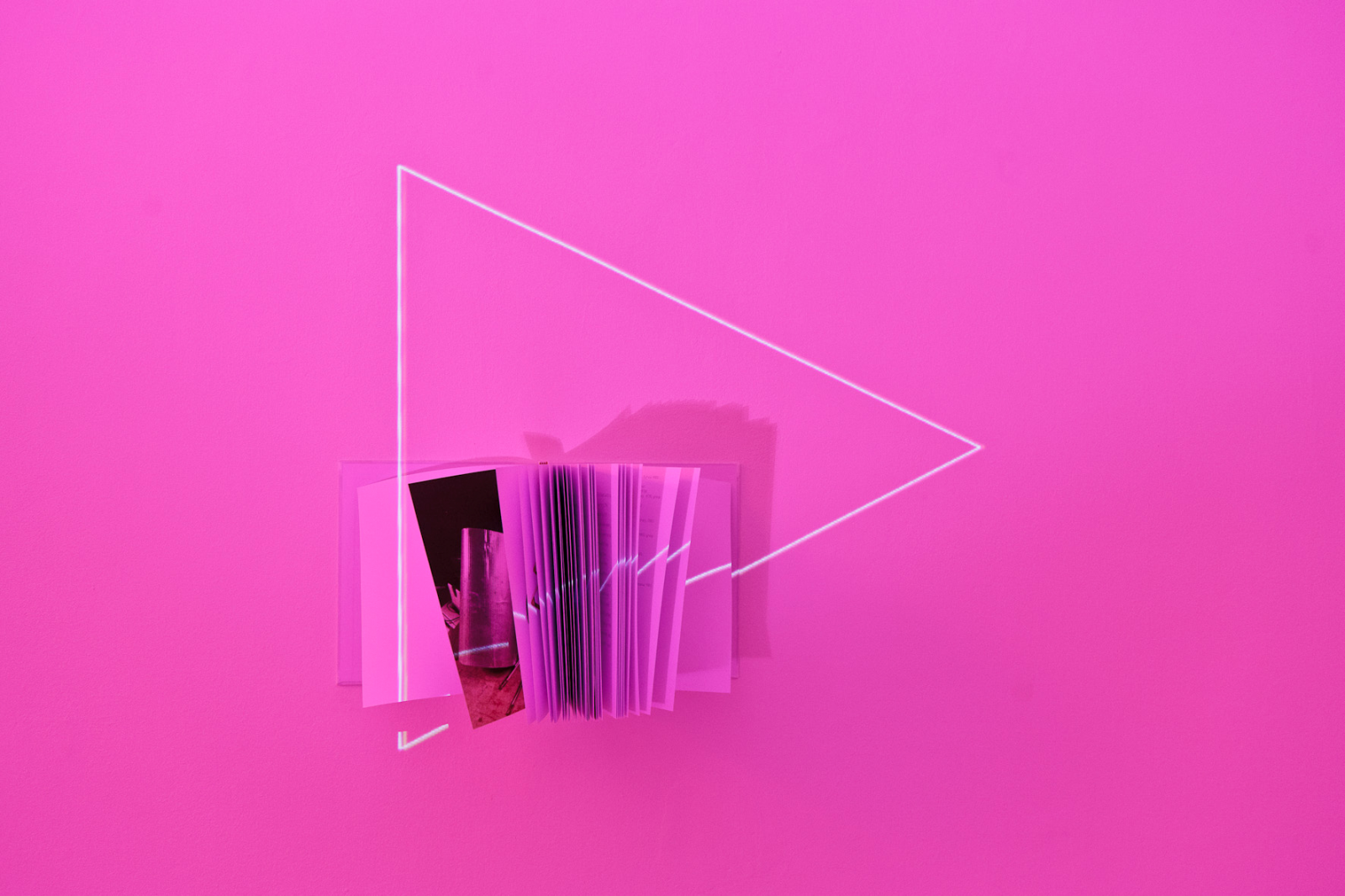 photo by Fabrizio Giraldi