20 june 2013
the adventure of the real at msu
MSU Museum of Contemporary Art //
No gallery /
opening 20.6.2013 8pm
Breda Beban was an artist, filmmaker and curator/creative producer whose work deals with contemporary notions of subjectivity and emotion that occur on the margins of big stories about geography, politics and love. Breda Beban's films and photographs are recognized as unique expressions of intimacy, vulnerability and authenticity.
read more on MSU – MSU Museum of Contemporary Art – Zagreb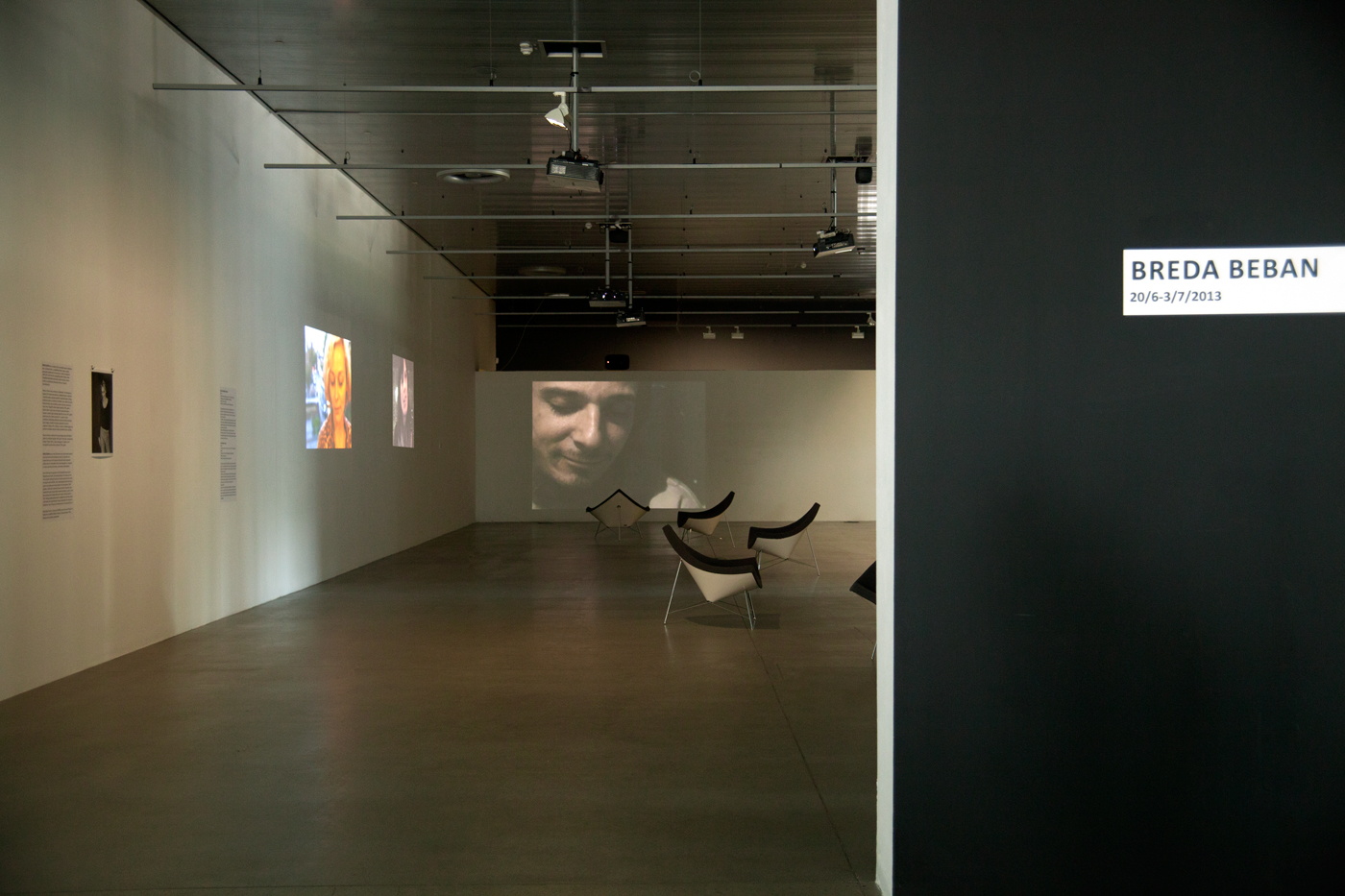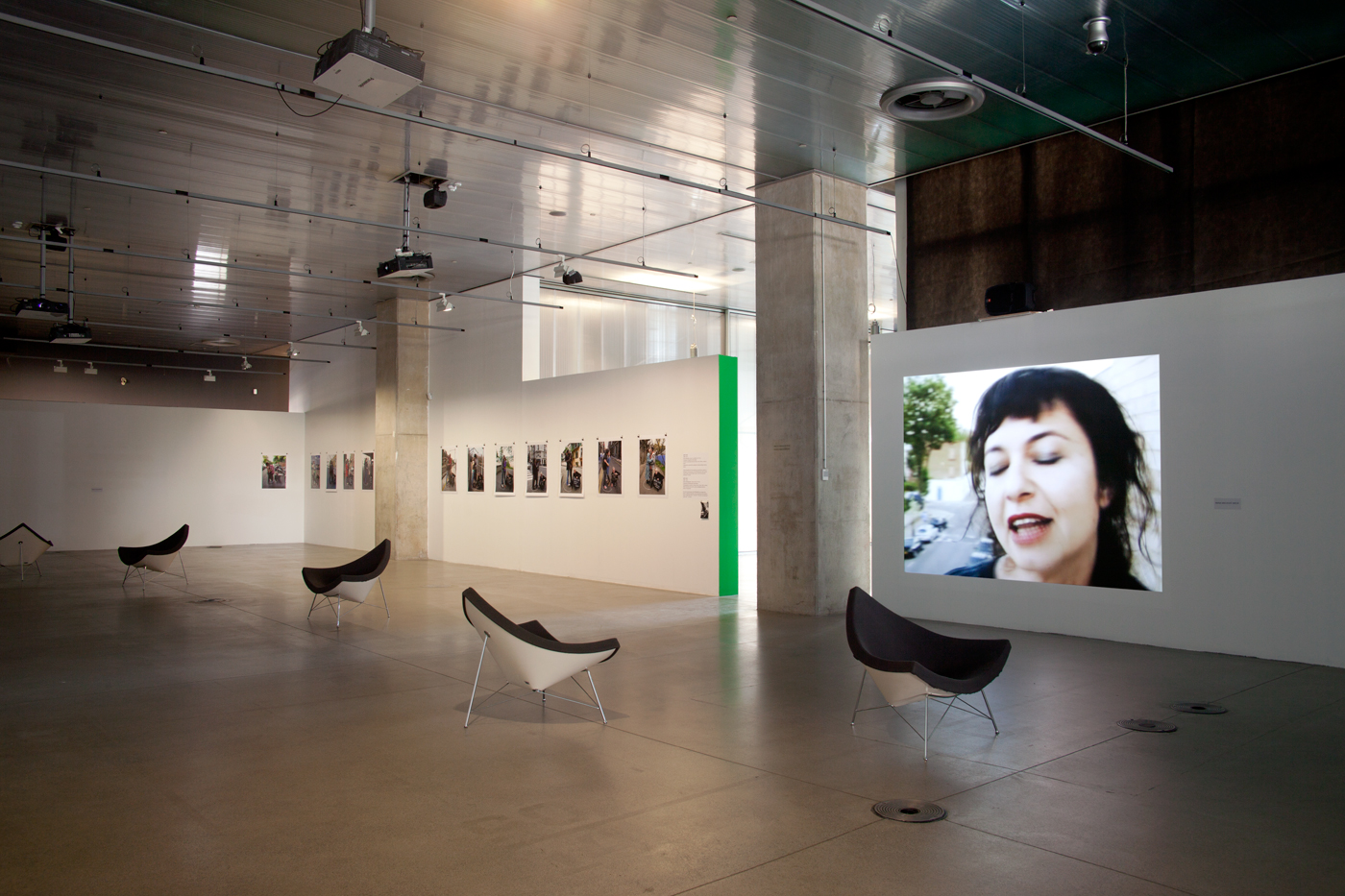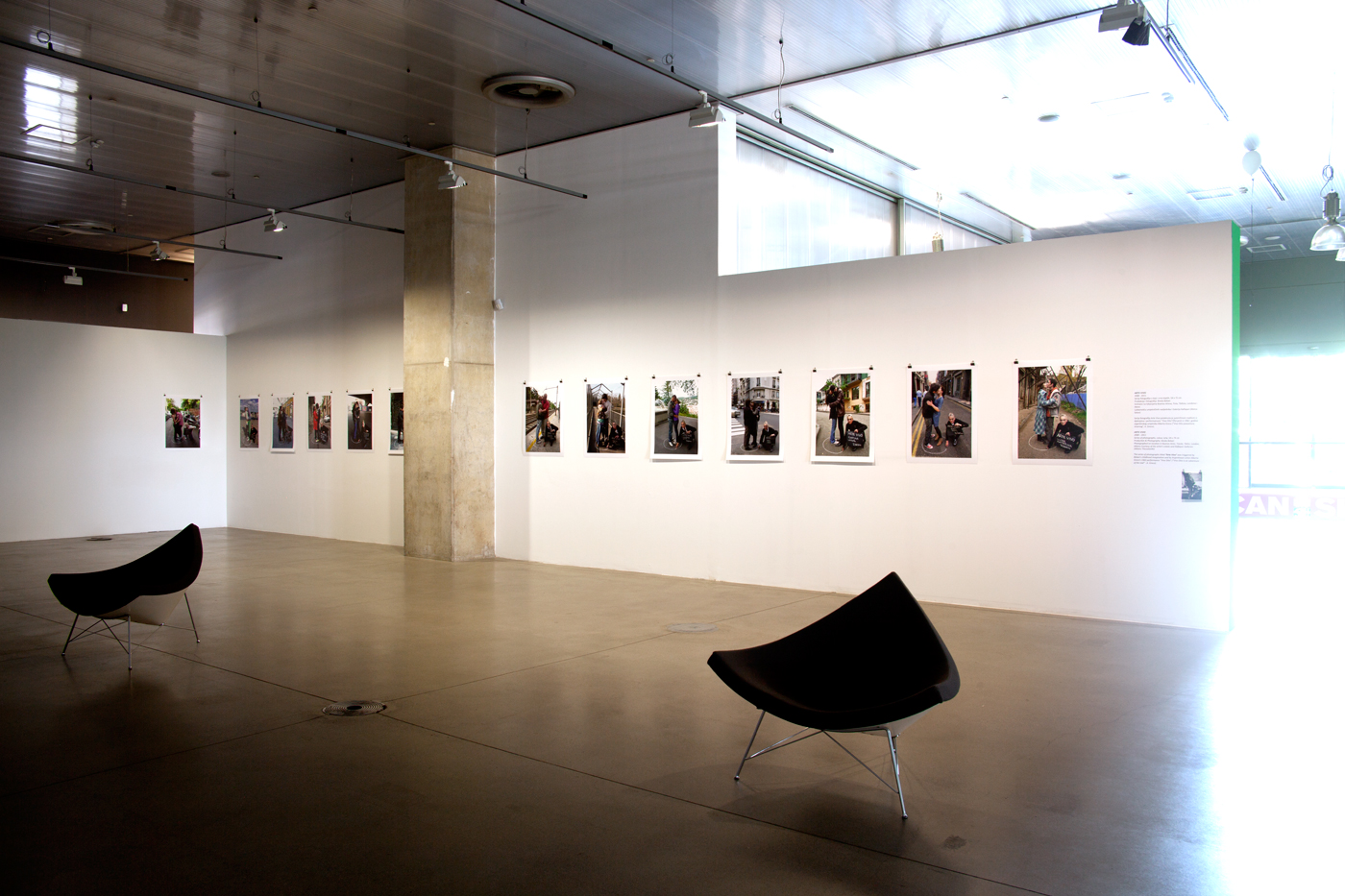 Courtesy of the Artist's Estate and Kalfayan Galleries (Athens-Thessaloniki).