09 october 2014
starting at 7pm
Trieste, Studio Tommaseo, via del Monte 2/1
Saturday, October 11th 2014, 7 pm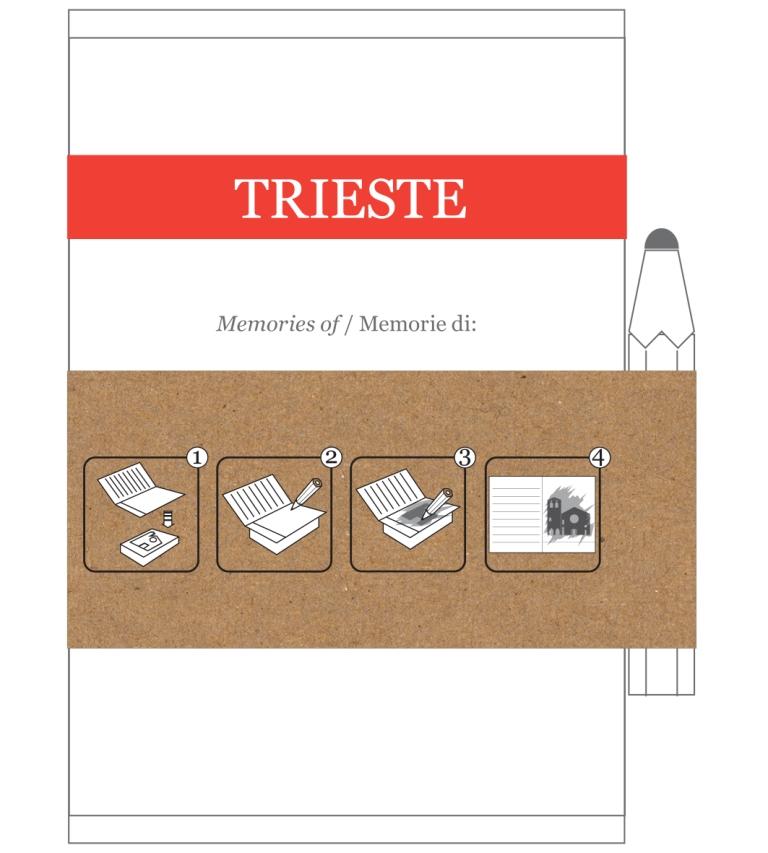 Sara Sossi, Cromopolis, 2014. courtesy Trieste Contemporanea
Trieste Contemporanea joins the Tenth edition of the initiative of the Associazione dei Musei d'Arte Contemporanea Italiani with a special event dedicated to design.
The graphic designer Sara Sossi with the architect Manuela Schirra will meet Carlo Fonda, the ICTP SciFabLab Coordinator, a workshop area that offers the possibility of digital fabrication and rapid prototyping for projects in the fields of science, education and sustainable development.
Saturday at the Studio Tommaseo they will discuss about creativity, contemporary art and science. The meeting will be held in the framework of MAP PIN, the final exhibition of the Eleventh International Design Contest Trieste Contemporanea.
The Day of Contemporary Art is supported by the Ministry of Cultural Heritage and Activities and has obtained the sponsorship of Italy's leading institutions.
MAP PIN is organized by the Trieste Contemporanea with the patronage of the Italian Ministry of Foreign Affairs, the Italian Ministry of Heritage, Culture and Tourism, the Central European Initiative, the Province of Trieste and the Comune di Trieste; with the contribution of the Autonomous Region of Friuli Venezia Giulia, the Comune di Trieste, the Central European Initiative and the Foundation BEBA of Venice; with the collaboration of MAO – Museum of Architecture and Design-Ljubljana Continental Breakfast Europe, the Institute for Contemporary Art-Zagreb, the Civic Museum of Natural History-Trieste and the Studio Tommaseo- Trieste.
The exhibition will remain open until November 3.