8 october 2015
a forum for the trieste contemporanea's twentieth anniversary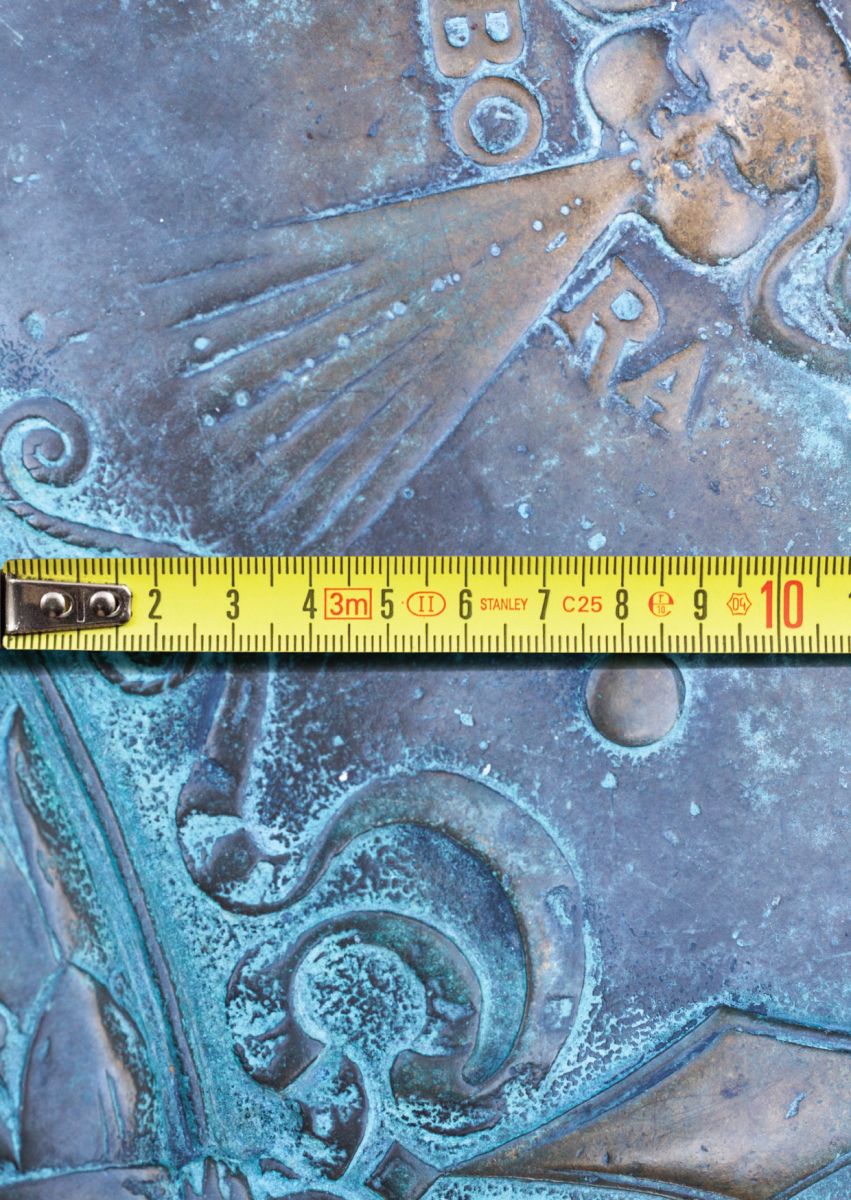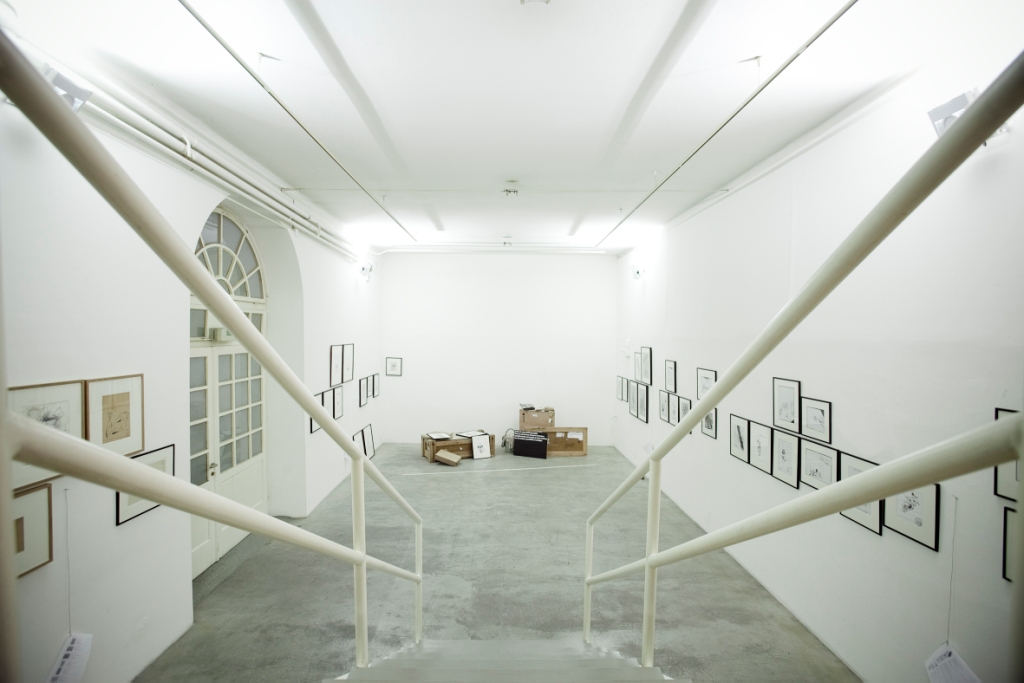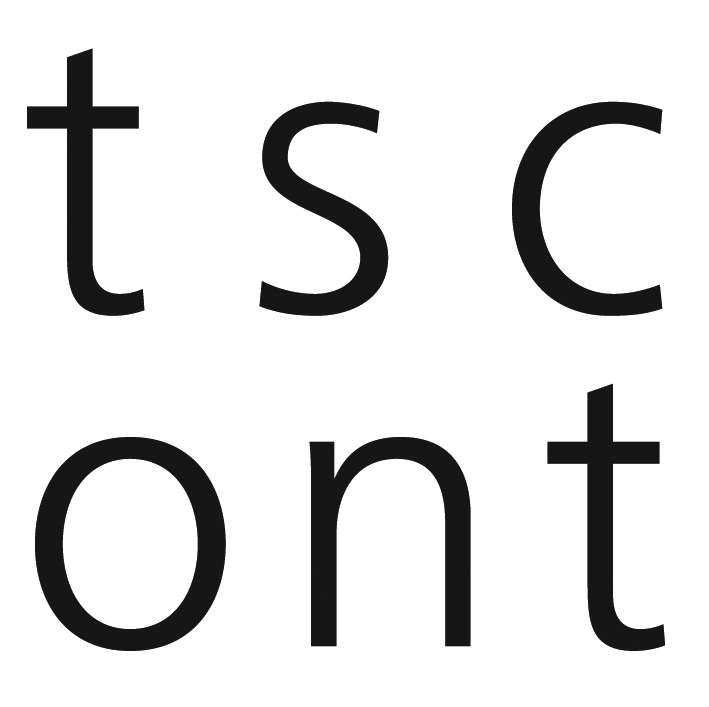 BEFORE NUMBERS. CONTINENTAL BREAKFAST 2015.
ISSUES AND ACTIVITIES.
Seventh CEI Venice Forum for Contemporary Art Curators – second part
Trieste, Studio Tommaseo, via del Monte 2/1
23-24 ottobre 2015
A total immersion in contemporary art with films, videos, talks, debates and illustrations of excellent works of recent years, but especially with direct meetings with artists and curators to discover which and how is the work to build the history of tomorrow's art…– it is scheduled inside the pulsating heart of Trieste Contemporanea, a Trieste's organization, which is very lively especially towards the constant moving world of the Eastern Europe's artistic creativity.
Have you ever come to Trieste? Are you a passionate about contemporary art too? Have you ever seen two artists while they are discussing the project of a two-men show? Do you know how curators choose artists? Do you know that the Venice Biennale has a global centennial archive of "contemporary materials", which now are also a film? Have you ever seen a young artists' video at the crossing of visual arts, theatre and new media?
On Friday 23 and Saturday 24 October a big international party, which celebrates Trieste Contemporanea's 20th anniversary, will deal with these and other topics, and you can't miss it….
Read more. See the full programme. The meeting event will be held in Italian on Friday and in English on Saturday. Free admission.
Keep exploring the nocturnal frontiers of art in the night of Saturday – from 8 pm to 12 midnight – and start from Studio Tommaseo your tour towards other venues in the city: savour Trieste in search of FOTONOTTE (photonight)! It is a marathon to walk during the night, organised by the Casa dell'Arte di Trieste, dedicated to Italian and international photography in 9 venues in the historical centre of Trieste: 13 photographic projects on erotism and seduction to celebrate the opening night of Mozart's "Don Giovanni", which will open the season of the Teatro Lirico Giuseppe Verdi.
see the programme (free admission).
See details for your staying and about the visit of the exclusive cellar carved out in a karst cave at the Zidarich wine estate in Prepotto at the Turismo FVG website.
Contact the Incoming Office of Cividin Viaggi to book your hotel.
danila.villatora@cividinviaggi.it
tel. +39 040 3789348
Welcome in Trieste!
the team of Trieste Contemporanea