17 october 2015
the experts in trieste on october 23-24, 2015
BEFORE NUMBERS.
Issues and Activities.
Trieste, Studio Tommaseo (via del Monte 2/1)
Friday, October 23 [4:30 – 8:00 pm] and Saturday, October 24 [4:30 – 8:00 pm], 2015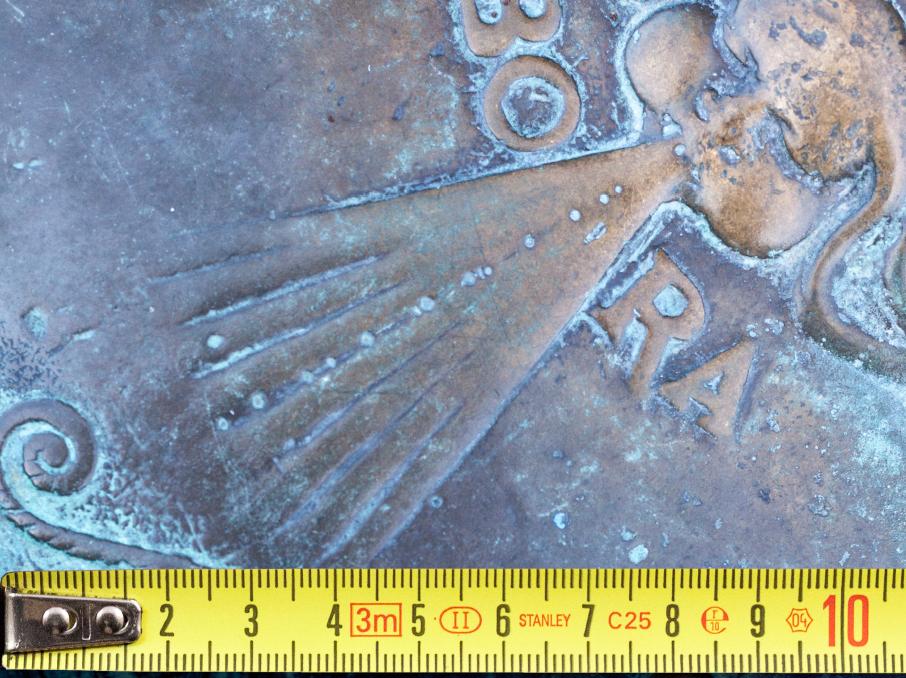 SPEAKERS:
Mr Angelo Bertani, independent curator and journalist, Pordenone.
Ms Greta Bignami, graphic designer, Padova.
Mr Tomislav Brajnović, artist, Rovinj, Croatia.
Mr Nicola Bressi, director of the Trieste Natural History Museum, Trieste.
Ms Paola Bristot, professor of history of contemporary art, Academy of Fine Arts, Venice.
Ms Giuliana Carbi Jesurun, president of the Trieste Contemporanea Committee, Trieste.
Ms Maja Ćirić, independent curator, curator in residency, BAR project, Barcelona.
Mr Roberto Cosolini, Mayor of Trieste.
Ms Zorana Đaković Minniti, curator at the Cultural Centre of Belgrade and at Podroom gallery, Belgrade.
Mr Igor Eškinja, artist, Rijeka, Croatia.
Ms Julia Fabenyi, director  Ludwig Museum – Museum of Contemporary Art, Budapest.
Ms Barbara Fabro, Senior Executive Officer, Central European Initiative.
Ms Vania Gransinigh, manager of the Organisational Unit, Musei Civici di Udine, Udine.
Mr Damir Ivanković, member of Komična Hunta, Zagreb.
Mr Luka Kedžo, member of Komična Hunta, Zagreb.
Mr Ivo Kušek, member of Komična Hunta, Zagreb.
Mr Alessandro Marinuzzi, theatre director, Trieste.
Ms Vladiya Mihaylova, curator, Vaska Emanouilova Gallery, Sofia.
Ms Suzana Milevska, independent art theorist and curator, Skopje.
Mr Massimo Premuda, president of the Casa dell'Arte, Trieste.
Ms Federica Purgatori, independent curator, Trieste.
Mr Federico Rossi, director of the Colonos association in Villacaccia di Lestizza, president of the Mittelfest in Cividale, Italy.
Ms Elena Tammaro, cultural entrepreneur, Udine.
Mr Paolo Tassinari, counsellor for culture, Comune di Trieste, Trieste.
Ms Maria Vassileva, chief curator of the Sofia City Art Gallery, Sofia.
Ms Raluca Voinea, art curator and co-director of tranzit.ro, Bucharest.
Ms Janka Vukmir, director of the Institute for Contemporary Art, Zagreb.
Mr Roberto Zanon, architect, Padova.
go to the main page of the Forum in Trieste
updated [17 ottobre, 2015]