16 january 2016
à la frontière…!
THURSDAU, JANUARY 21

From January 21 to February 9
, will be on view the exhibition of Lada Nakonechna and Tomáš Rafa. The Ukrainian artist
Lada Nakonechna
will propose
From Left to Right
, a series of drawings on paper, inspired by the photos that the artist herself shot of barricades built in the winter of 2013-2014 on the Independence Square in Kyiv, while T
omáš Rafa
, who was born in Slovakia, will exhibit the series
New Nationalism. Traveling between Poland, Czech Republic, Hungary and Slovakia
, a photo and video project detailing the creation of conflicts that arise from prejudices, superstitions, and resentments in the region.
At the opening of the exhibition (
Thursday, January 21, 6 pm
) the two artists will be in conversation with
Milada Ślizińska
, an important Polish curator, former chief curator of the International Exhibitions at the Centre for Contemporary Art – Ujazdowski Castle in Warsaw.
At the end of the evening (
8 pm
)
Guitar Stories
,
a musical performance by Predrag Marić
(Croatia) will take place.
The artist from Buje, who lives in Berlin, has performed his compositions for solo guitar, twelve-string and jazz guitar dedicated to the border in many European capitals. His sound merges styles drawn from folk, classical, jazz and blues sources, as well as flashes of daring improvisation and shimmering layers of melody and counterpoint…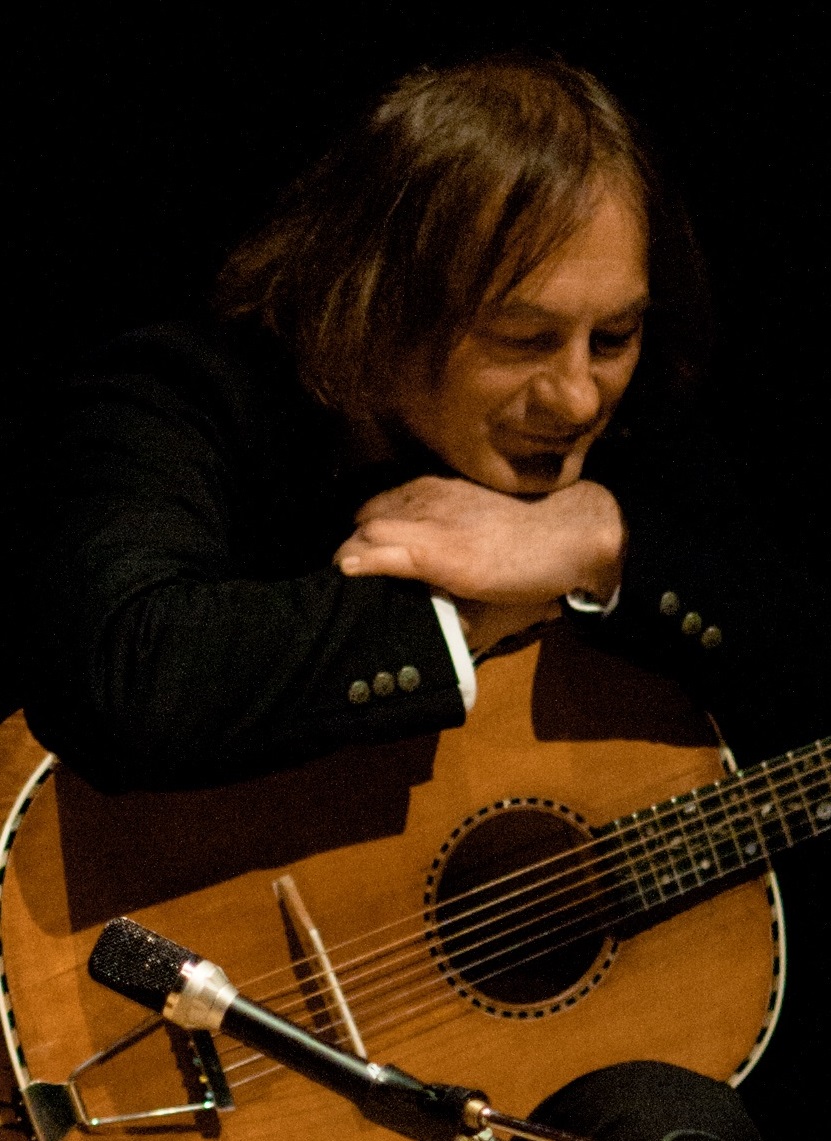 À LA FRONTIÈRE…!
OLD AND NEW BORDERS IN EUROPE
January 9 > March 11, 2016
venue: Trieste, Studio Tommaseo, via del Monte 2/1
opening times: Mon – Sat, 5 – 8 pm
free admission

INFO
Trieste Contemporanea. Dialogues with the Art of Central Eastern Europe
via del Monte 2/1, 34122 Trieste – Italy
+39 040 639187
info@triestecontemporanea.it
www.triestecontemporanea.it