10 april 2016
screening of the video work in budapest and sofia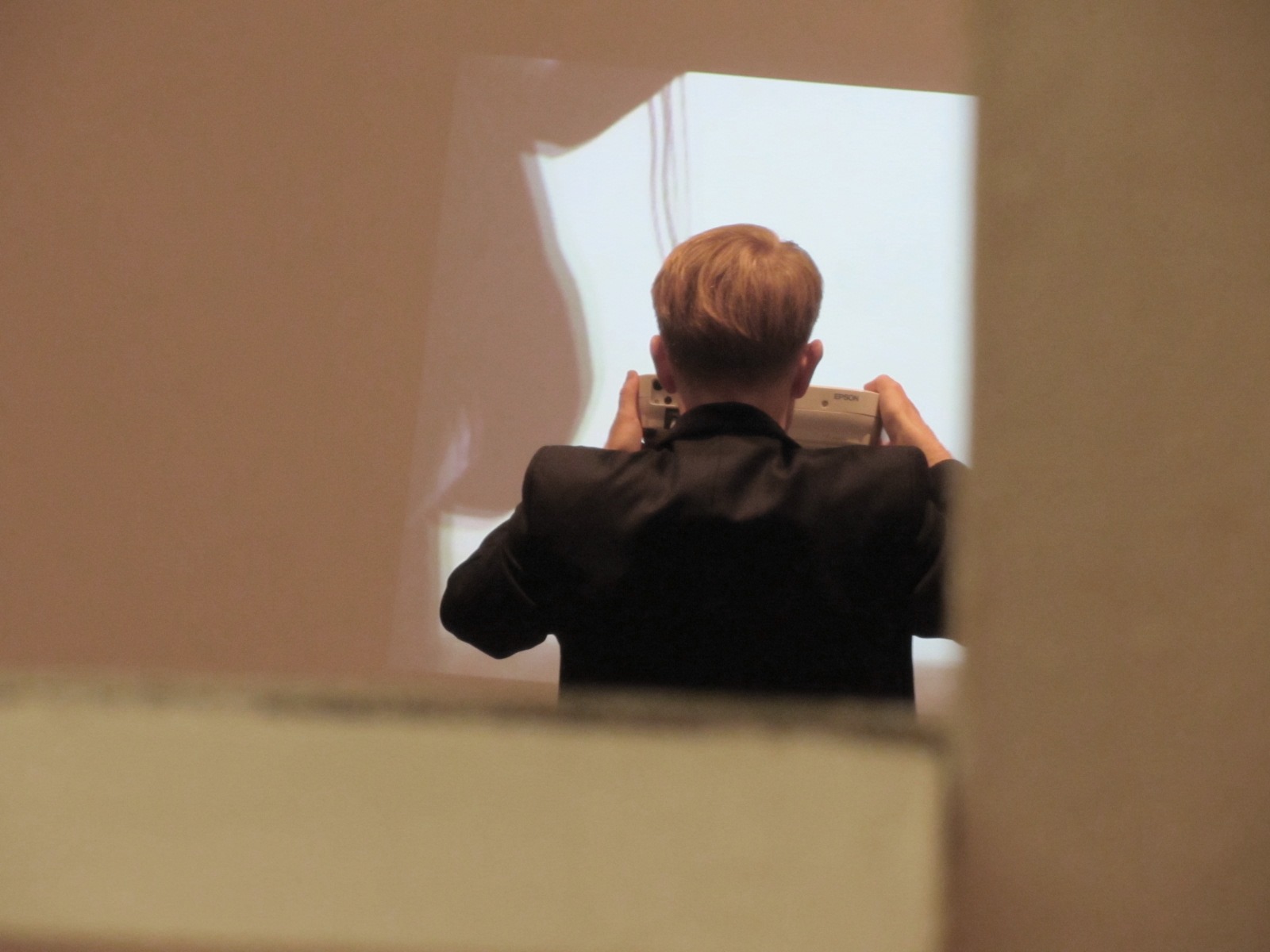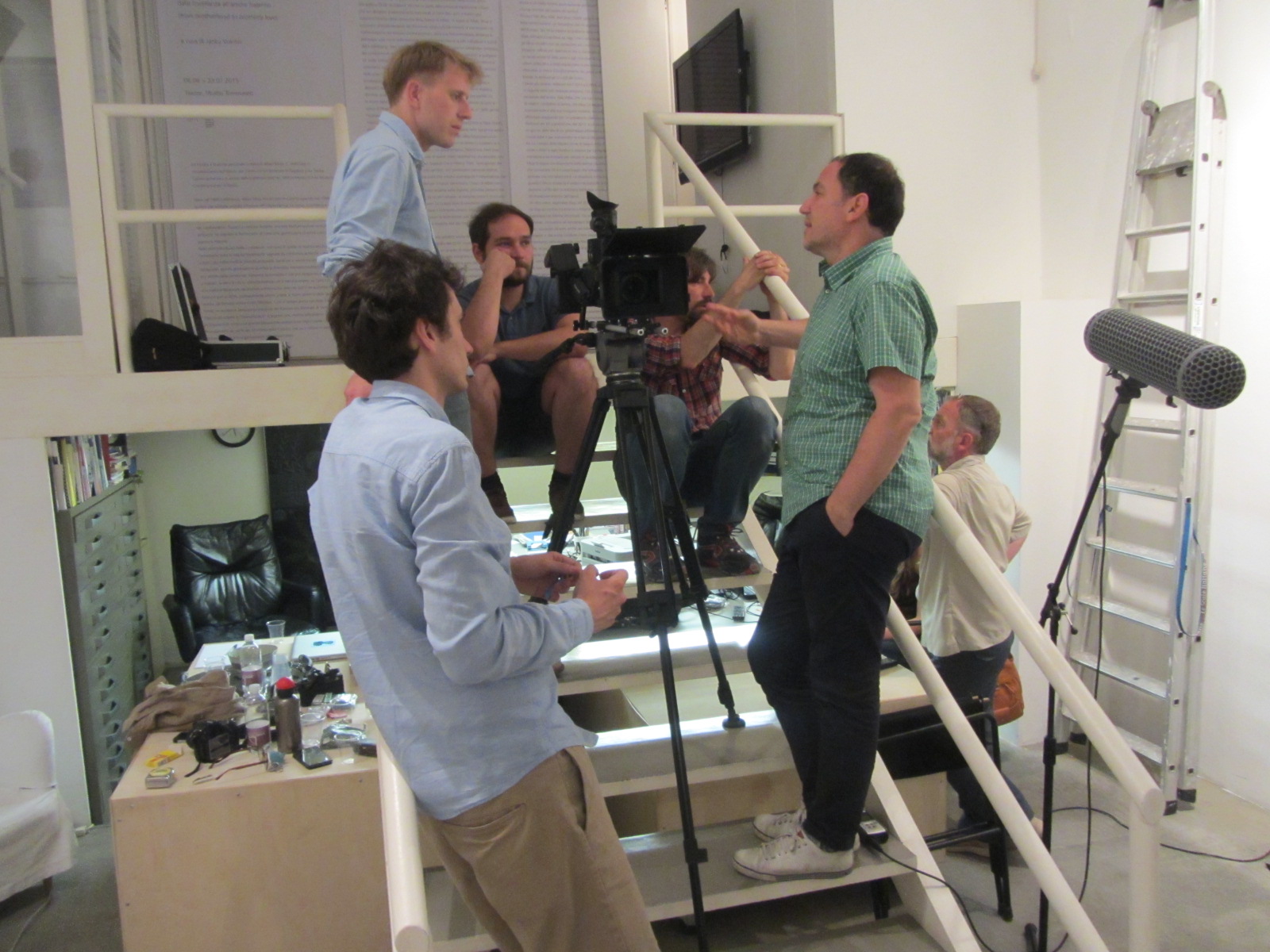 After the presentation, last December, at the Institute for Contemporary Art in Zagreb, the video Perfurmance, by the Komična Hunta group, continues its journey to the East.
2014 Franco Jesurun Award at the first edition of the SQUEEZE IT contest for young Europeans at the crossing of theatre, the visual arts and new media – a biennial competition promoted by the Trieste Committee in memory of its founder – the film was produced by Trieste Contemporanea last year, guest director Adrian Paci, as the final work of the members of the winning group, the Croatian artists Damir Ivankovic, Ivo Kusek and Luka Kedžo.
Perfurmance will be screened at the Ludwig Museum-Museum of Contemporary Art in Budapest on Wednesday, April 13 (10.30 am) and at ICA-Institute of Contemporary Art in Sofia on Thursday, April 14 (6 pm).
The event will also be the occasion for Giuliana Carbi to illustrate the announcement of the new edition of SQUEEZE IT, open until September 10, 2016 to applications of unpublished theatrical actions by creative talents under 30 from the EU countries, the CEI countries, Kosovo and Turkey.