25 may 2016
cortometraggi d'autore
from May 25th 2016 to June 12th 2016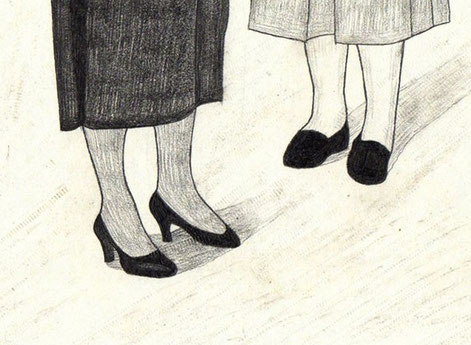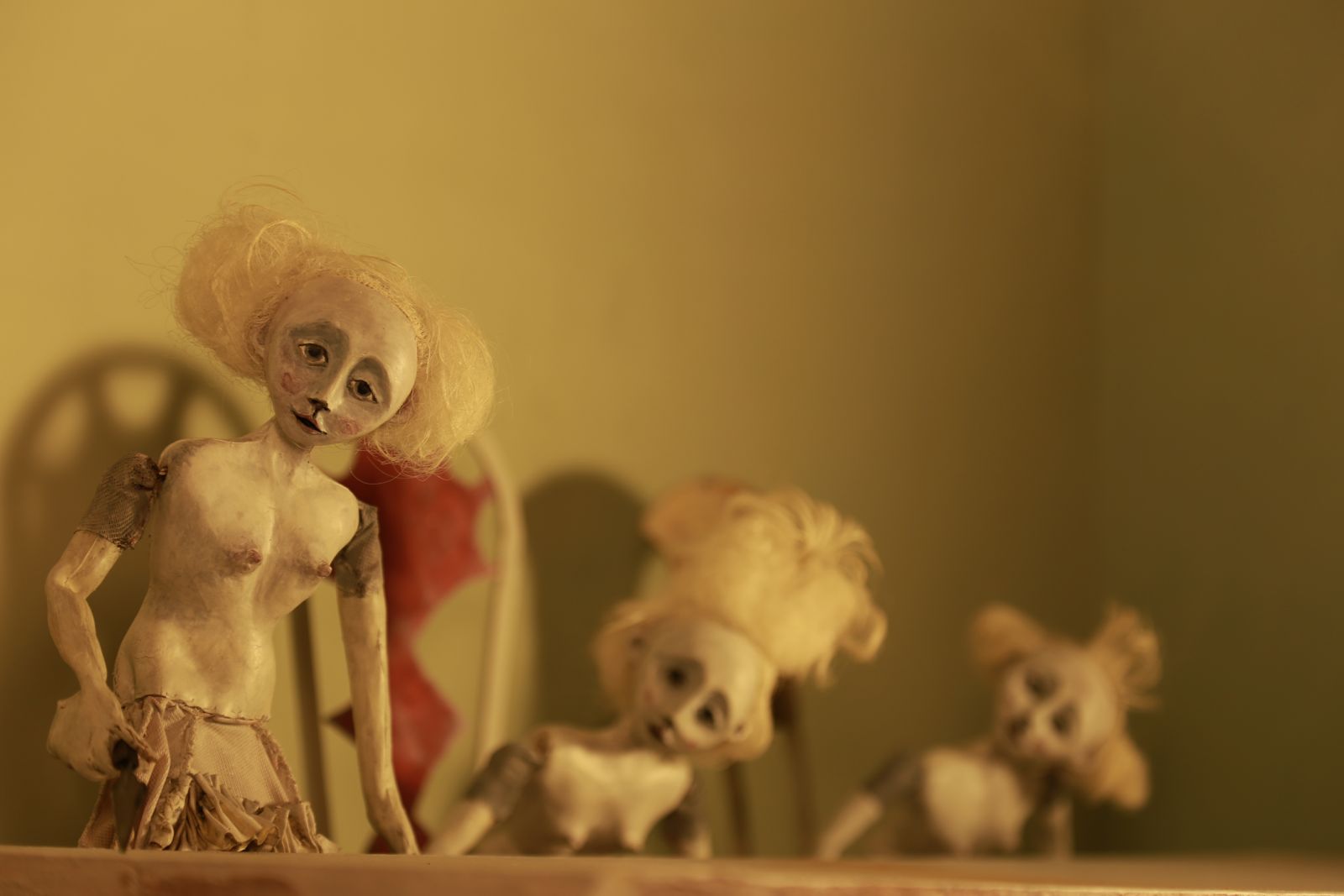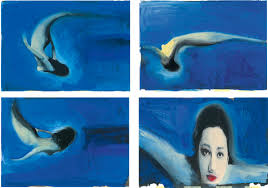 opening
wednesday May 25th 2016 at 7pm
Sala Veruda – Palazzo Costanzi of Trieste (piazza Piccola, 2)
curator Paola Bristot
organized by VivaComix
in collaboration with Trieste Contemporanea, la Casa del Cinema di Trieste, Ottomani Laboratori
with the contribution of Comune di Trieste and Regione Friuli Venezia Giulia
The exhibition Animazioni italiane. Cortometraggi d'autore opens at the Sala Veruda – Palazzo Costanzi of Trieste (piazza Piccola, 2) Wednesday May 25th 2016 at 7pm. The one of Trieste is the first stage of a project, that will be later presented at the Monstra festival of Lisbon, which intends to examine the contemporary production of animated short films in Italy throught a not only geographical or cultural subdivision, but also about differents techniques: the animated drawing, the mixed technique, puppets and sculptures, and digital video.
Fotogramma per fotogramma
Frames by Frames
– Il disegno animato, la Scuola di Urbino:
Roberto Catani, Gianluigi Toccafondo, Magda Guidi, Virginia Mori, Marco Capellacci
– Tecnica mista, puppets e sculture, Bologna, Firenze, Parma, Lucca, Pesaro
Stefano Ricci, Alvise Renzini, Virgilio Villoresi, Francesco Vecchi, Beatrice Pucci
– Digital Video, il Centro Sperimentale di Torino, Milano, Modena, Venezia
Michele Bernardi, Igor imhoff, Martina Scarpelli, Mauro Carraro, Rino Stefano Tagliafierro
Take a look at the event on Facebook.
Trieste, Palazzo Costanzi, Sala Veruda (piazza Piccola 2)
opening hours: from monday to saturday 10am-12.30pm e 5pm-7.30pm; sunday 10am-12.30pm
free entrance
www.vivacomix.net
+39 040 639187
+39 349 3757374