04 may 2017
harbour for cultures. continental breakfast 2017.
Venice, Palazzo Zorzi, May 12th, 2017 [2–7 pm]

PROGRAMME:
2–2:15 pm – registration
2:15–2:30 pm – welcome speeches
Franco Bernabè, president of the Italian National Commission for UNESCO
Barbara Fabro, senior executive officer of the Central European Initiative
Giuliana Carbi, president of the Trieste Contemporanea Committee
2:30–3:45 pm – a view from the H/C sea
Beral Madra (Turkey) – Preservation versus Gentrification.
Iara Boubnova (Bulgaria) – About Dehistorialisation of Art. 
Maren Richter (Austria) – The Island is what the Sea surrounds.
Azra Akšamija (Bosnia and Herzegovina) – A Port for Transcultural Transfers.
Shamina de Gonzaga (USA) – Towards a Harbour for Cultures – exploring the myth of legitimacy; identifying new rites/rights of passage.
3:45–5 pm – H/C perspectives, part 1 (*):
Paola Bristot (Italy)
Maja Ćirić (Serbia)
Călin Dan (Romania)
Sandro Droschl (Austria)
Branko Franceschi (Croatia)
Lilia Kudelia (Ukraine/USA)
5–5:45 pm – H/C poster work
Elisabetta Porro (Italy), Port plans
Barbara Holub and Paul Rajakovics (Austria), introduction to H/C poster work
5:45–6:45 pm – H/C perspectives, part 2 (*):
Antal Lakner (Hungary)
Ana Peraica (Croatia)
Başak Şenova (Turkey)
Miranda Veljačić (Croatia)
Janka Vukmir (Croatia)
Mick Wilson (Sweden)
6:45–7 pm – Venice closing discussion (**)
(*) these contributions are based on the six H/C questions of an open call which the Venice Forum will launch.
(**) a second session of the Forum will be held in Trieste in Autumn.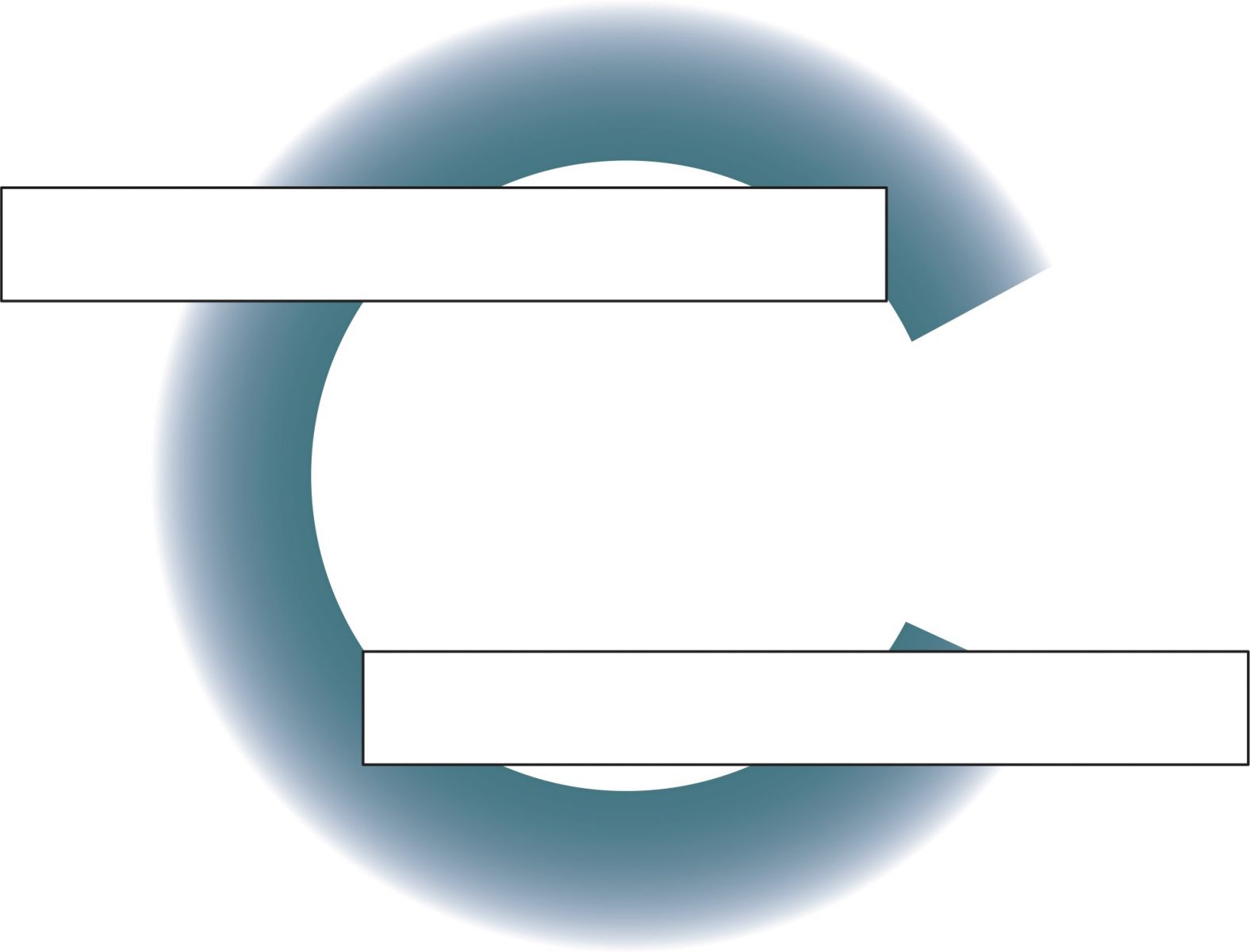 updated [May 11, 2017]