22 august 2018
theatre + visual art + new media

In the images: the Croatian group Komična Hunta and the Belgian artist Bastien Poncelet, winners of the 2014 and 2016 editions, with guest directors Adrian Paci and Dalibor Martinis.
APPLY
TO THE
SQUEEZE IT
CONTEST
2018!
The Trieste Contemporanea Committee is pleased to announce the third edition of the SQUEEZE IT contest challenging the talent of artists and young professionals from the EU and the CEI countries that are under the age of 30 and intend to work at the crossroads of three languages: Theatre, the Visual Arts and the Information Technologies.
The competition deadline is 12th November 2018.  The entry is free.
Contestants are asked to create a short original theatrical action able to fit in an ideal 4x4x4m size box.
After a semi-finalist have been awarded by the online vote and finalists have participated in a special workshop and staged their theatrical action, the winner of the Franco Jesurun Award will work with the 2018 guest director Mirosław Bałka at a video production.
Read more and check the competition notice
Share the post on Facebook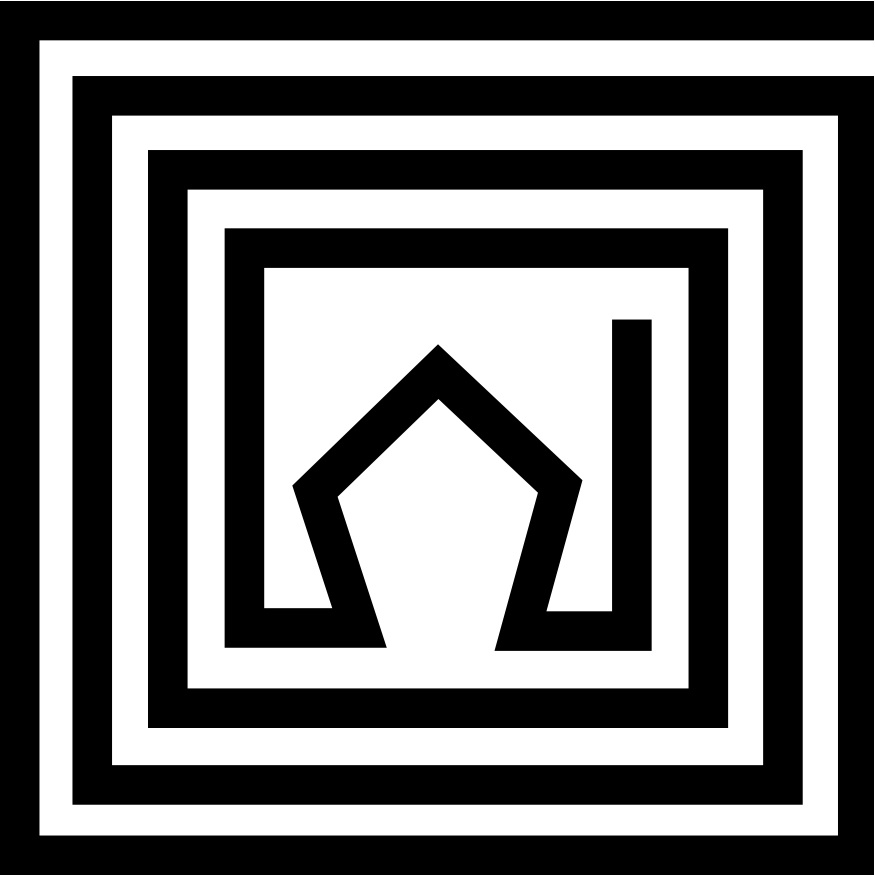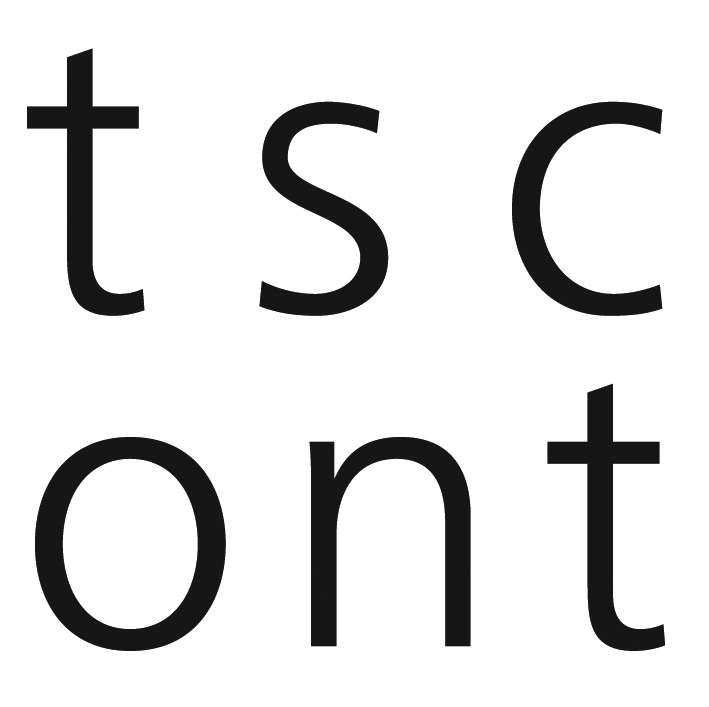 Trieste Contemporanea
Dialogues with the Art of Central Eastern Europe
info@triestecontemporanea.it
+39 040 639187