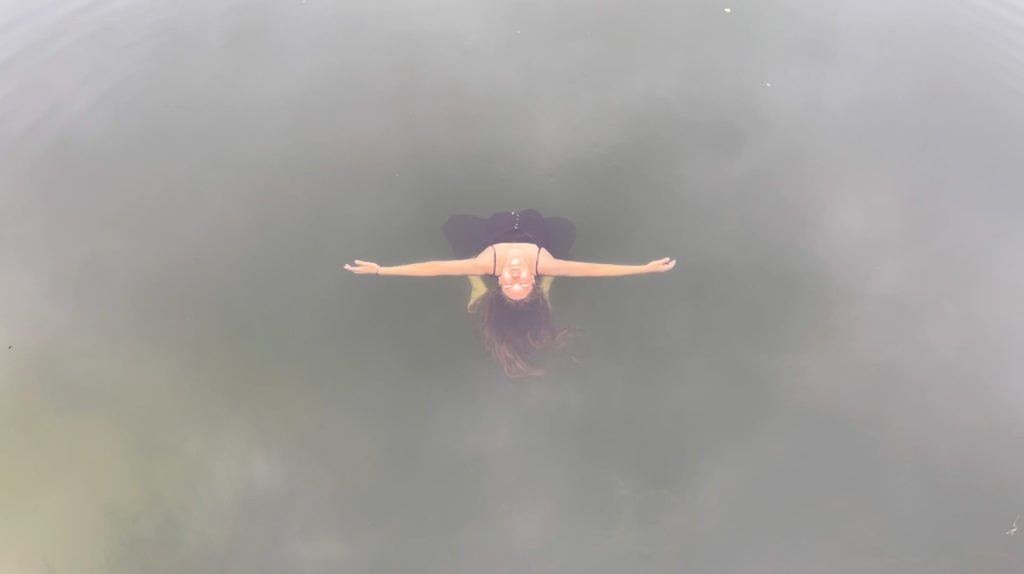 Inga Galinytė and Denisas Kolomyckis, Tension of relaxation, 2021, performance, in collaboration with Contemporary Dance Association (LT), courtesy of the artists.
Trieste Contemporanea on the occasion of the 17th edition of the Day of Contemporary AMACI is pleased to present on Saturday 11 December 2021 at 3 pm, Lithuanian Videospritz. The event will consist of the screening of video documentation of recent performances by Inga Galinytė and Jurga Juodytė.
Lithuanian Videospritz is a co-production of Trieste Contemporanea and the Lithuanian Culture Institute. It avails itself of the patronage of the Embassy of the Republic of Lithuania in Italy and it is organized in collaboration with the Lithuanian interdisciplinary Artists' Association.

Lithuanian Videospritz.
Inga Galinytė / Jurga Juodytė
talk 10 December, 6.30pm
screening 11 December,  3 – 8pm
Trieste Contemporanea
via del Monte 2/1
34122 Trieste