from 13 to 15 December 2018
the final stage-evening and the other events of the 2018 edition of the contest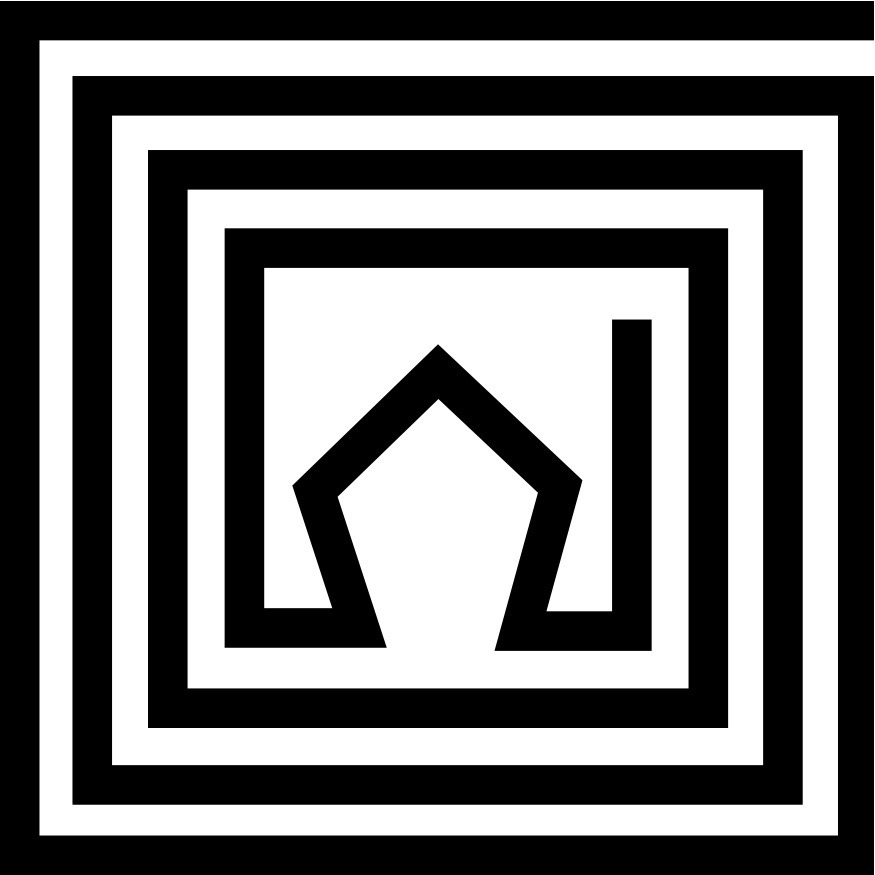 SQUEEZE IT 2018
THIRD EDITION
A CONTEST FOR EUROPEAN ARTISTS UNDER THE AGE OF 30
AT THE CROSSING OF THEATRE, THE VISUAL ARTS AND THE INFORMATION TECHNOLOGIES
organised by the Associazione L'Officina-Trieste, Studio Tommaseo-Trieste and Trieste Contemporanea
under the patronage of the Accademia Nazionale d'Arte Drammatica Silvio D'Amico-Rome
funded by the Regione autonoma Friuli Venezia Giulia
in partneship with ArtSpace-Venezia, Etrarte-Udine, Institute for Contemporary Art-Zagreb, Vitamins of Society-Graz, vivacomix-Pordenone
2018 FRANCO JESURUN AWARD
TRIESTE, DECEMBER 13-15, 2018
THURSDAY, DECEMBER 13, 2018
1  |  WORKSHOP  |  from 10.00 to 19.00
PARTICIPANTS: Johanna Eperke Kiss, Claire Froës, Valentina Ghelfi, Clara Ingargiola, Antonio Mayor Rey, Lilla Tóth
TUTORS: 10.00 – Roberto Canziani, Emanuela Marassi, Alessandro Marinuzzi, Chiara Tomasi; 12.15 – Pietro Polotti; 15.00 – Paola Rodari; 17.00 – Davide Skerlj; 18.00 – Elena Tammaro
VENUES: Studio Tommaseo (via del Monte 2/1); Conservatory of Music Giuseppe Tartini  (via Ghega, 12); Sottostazione Elettrica, Porto Vecchio (old port)
FRIDAY, DECEMBER 14, 2018
1  |  WORKSHOP  |  from 10.00 to 17.30
PARTICIPANTS: Johanna Eperke Kiss, Claire Froës, Valentina Ghelfi, Clara Ingargiola, Antonio Mayor Rey, Lilla Tóth
TUTORS: 10.00 – Laura Carlini Fanfogna; 12 – Roberto Vidali; 14.30 – Massimo Premuda; 16.30 – Vania Gransinigh, Anja Medved
VENUES: Museo Revoltella (via Diaz, 27); Spazio Juliet (Muggia, via Battisti 19/a); Museo Carà (Muggia, via Roma, 9); Studio Tommaseo
2  |  THEQUIPPS REHEARSAL  |  from 17.30-19.30  | VENUE: Studio Tommaseo
3  |  events open to the public:
19.30  |  2016 FRANCO JESURUN AWARD PREMIERE VIDEO SCREENING
Thyméle 1, by Bastien Poncelet (Belgium) – guest director Dalibor Martinis
20.00  |  THE QUIPPS. POETRY ACCELERATORS
four poetry performances, presenter and curator Christian Sinicco
Marco Gorgoglione (Italy), Ultima Aestate 
Eva Kokalj (Slovenia), Svet pripada hrabrim (The world belongs to the brave ones)
Yasmin Hafedh (Austria), What more can I say?!  
Gabriele Stera and Martina Stella (Italy), Dorso Mondo
SATURDAY, DECEMBER 15, 2018
1  |  WORKSHOP  |  from 10.00 to 17.30
PARTICIPANTS: Johanna Eperke Kiss, Claire Froës, Valentina Ghelfi, Clara Ingargiola, Antonio Mayor Rey, Lilla Tóth  |  TUTORS: 10.00 – Roberto Paci Dalò, Paolo Tassinari, Antonella Varesano, Janka Vukmir (from 11.30 to 12.30 their conversation will be streamed live on the internet by usmaradio.org); 14.30 – Roberto Canziani, Alessandro Marinuzzi, Marcela Serli, Andrea Stanisci, Luigina Tusini  |  VENUE: Studio Tommaseo
2  |  SQUEEZEIT REHEARSAL  |  from 17.30-19.30  | VENUE: Studio Tommaseo
3  |  events open to the public:
19.30  |  BOOK PRESENTATION by Michael Petrowitsch of the catalogue of the exhibition TRI/E/S/T/E. Einige wenige Anmerkungen zu vielen Identitäten einer Stadt, which was held at the Haus der Architektur in Graz in July-August 2018, and presenting also the Harbour for Cultures project.
19.50  |  2018 SQUEEZEITONLINE AWARD  VIDEO SCREENING
Untitled (Soloshow), by Claire Froës (France)
20.00  |  2018 FRANCO JESURUN AWARD FINALISTS
three performances and conversations by finalist contestants
Clara Ingargiola and Valentina Ghelfi (Italy), Femminata 
Antonio Mayor Rey (Spain), Action – Evolution 
Lilla Tóth and Johanna Eperke Kiss (Hungary), Bauhaus 100 
read more
21.30  |  selection board proceedings and announcement of the winner of the 2018 Franco Jesurun Award
vin d'honneur
exchange of greetings for the forthcoming festivities