from 5 to 5 July 2012
second appointment of 2012 videospritz a documentary presentation and a conversation with the director Sally Angel
Thursday, 5th, 2012, 7pm
Trieste, Studio Tommaseo, via del Monte 2/1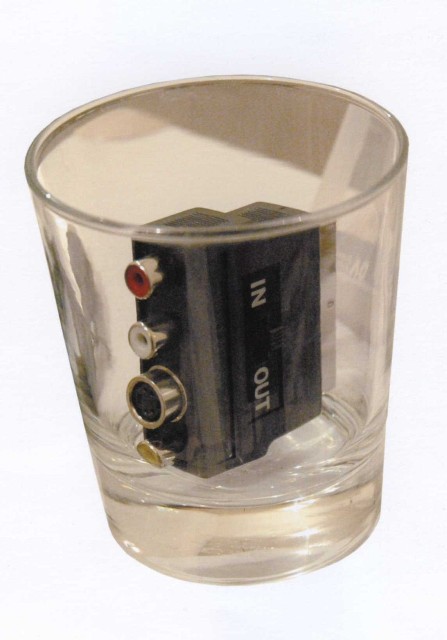 director SALLY ANGEL
script STEFAN HARDING
editing MARTIN COOPER, SEAN MACKENZIE
music JOE LYSKE
original format HD
year of production 2011
country of production UK
production ANGEL TV PRODUCTION, STORIES4CHANGE, GKC PRODUCTIONS, SALLY ANGEL
Presentation and conversation with the director Sally Angel by Bruno D'Udine.
After Green Shoots continues, next Thursday, July 5, the series of insights proposed by Trieste Contemporanea on issues of environmental care and human interactions with the Earth system.
Animate Earth is a documentary film written and presented by Dr Stephan Harding, renowned ecologist and colleague of James Lovelock.
The documentary film by Sally Angel explores the system of bio-geological relations of our planet. Through the vision of deep ecology, looking for an intimate contact with the environment, not just mathemaical and scientific, but also intuitive and direct, Stephan Harding, renowned environmentalist co-founder of Schumacher College and colleague of James Lovelock , leads us to discover the most hidden and complex mechanisms of our planet. Including interviews with Brian Goodwin, Iain McGilchrist, Fritjof Capra, Vandana Shiva and Satish Kumar Cashford Jules, the film provides an overview of the evolution of scientific thought, from ancient Greeks to the Enlightenment.
The event is part of the International Short and Debut Works Film Festival MAREMETRAGGIO 2012, and is presented by Trieste Contemporanea on the occasion of the second appointment with VIDEOSPRITZ 2012, international encounters of video art and documentary films.
The opportunity to get to Trieste, to discuss her work director Sally Angel, director of the BBC for many years and UK independent producer of documentary films on science, is offered by evolutionary biologist Bruno D'Udine that will introduce the evening and be talking with the director, moderating questions from the audience Trieste. Screening and conversation will begin at Studio Tommaseo of Via del Monte 2/1 at 7 pm and will be held in English.
free entrance

INFO
Associazione Maremetraggio
www.maremetraggio.com
info@maremetraggio.com
+39.040.2469152
Comitato Trieste Contemporanea
tscont@tin.it
+39.040.639187