from 26 March to 5 May 2016
opening of the exhibition of the 2015 young european artist trieste contemporanea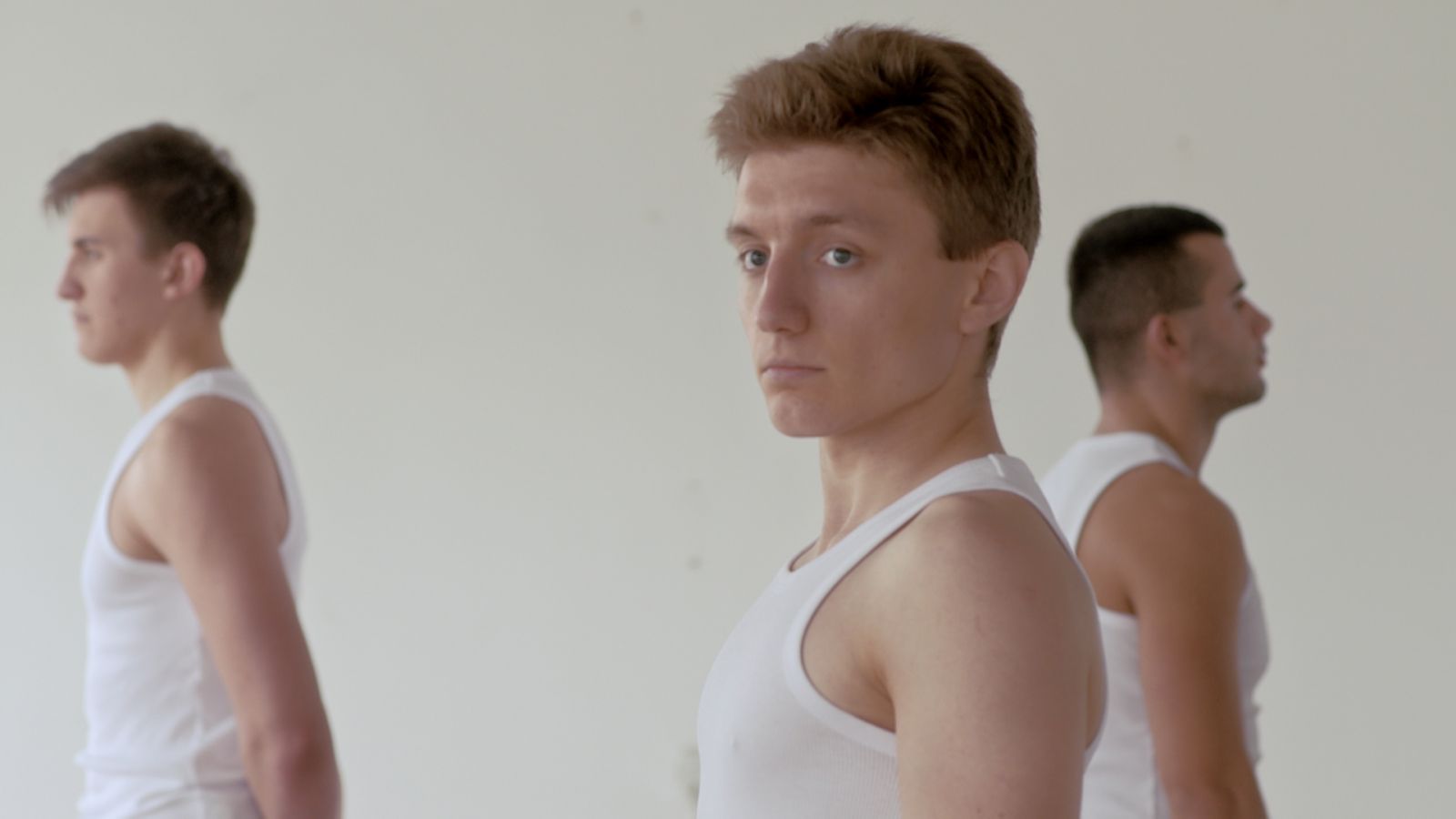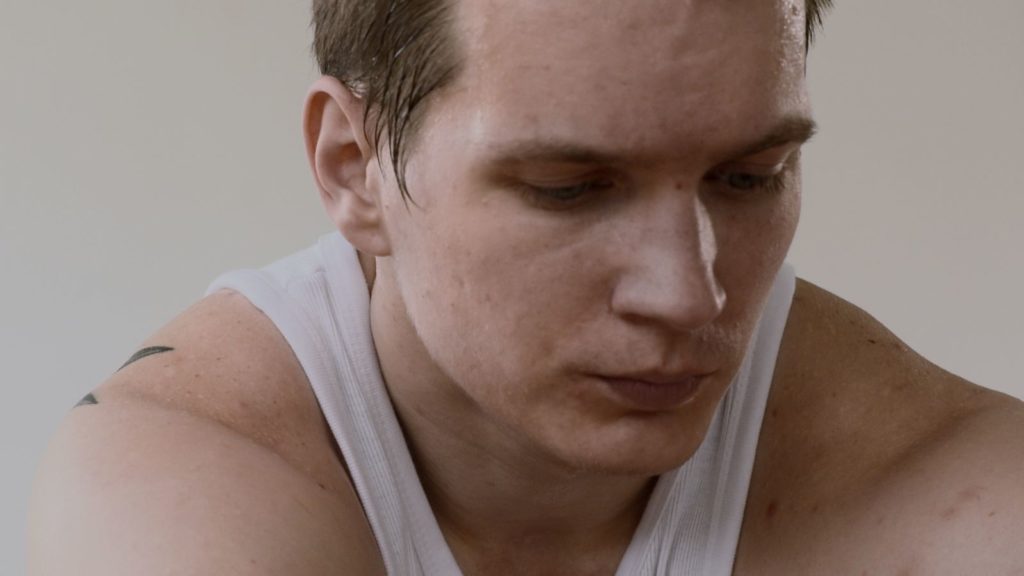 Dominik Ritszel, two stills from the video Versus, 2014
Trieste Contemporanea is pleased to announce Training, an exhibition of five video works by the Polish artist Dominik Ritszel.
The exhibition is emblematic of the artist's interest in inhibited behavior and power structures. In each of the five videos, the camera is portrayed as a device that invades intimacy and reveals emotional struggles.
The exhibition begins with the earliest of these works: See You All (2012). Shot over a two-year period in different urban settings, See You All combines a series of sequences using a long-distance zoom that allowed the artist to film without being noticed. As the film unfolds, characters behave more and more incongruously and theatrically as if they anticipate or are aware of the artist's furtive gaze.
The lower room presents three videos screened simultaneously: Eine Keine Werk (2012), Film About School (2014) and Versus (2014). All three works have been filmed in institutions that shape the body and its behaviour: a school, a prison and a gymnasium. In so doing, they each reveal the transformation of the gaze into repressive forms of surveillance.
In his most recent work, Reverb (2015), the fourth video, presented as a single channel downstairs, sound becomes an increasingly important element. In this video, the artist seems to call for a liberation from the gaze, and reveals a more complex inner reality.
Dominik Ritszel will open his first exhibition in Italy as the recipient of the Young European Artist Trieste Contemporanea Award 2015, awarded by an international panel of judges during the session in Trieste of the 2015 CEI Venice Forum for Contemporary Art Curators.
Training is curated by Lore Gablier, French independent curator and publisher, currently working at the European Cultural Foundation in Amsterdam.
venue: Trieste, Studio Tommaseo (via del Monte 2/1)
period: March 26 – May 5, 2016
opening hours: Mon – Sat 5 – 8 pm
admission free
info:
Trieste Contemporanea
info@triestecontemporanea.it
+39 040 639187