from 18 October to 18 December 2013
potographies from the collection of stefan okołowicz. other studies and documents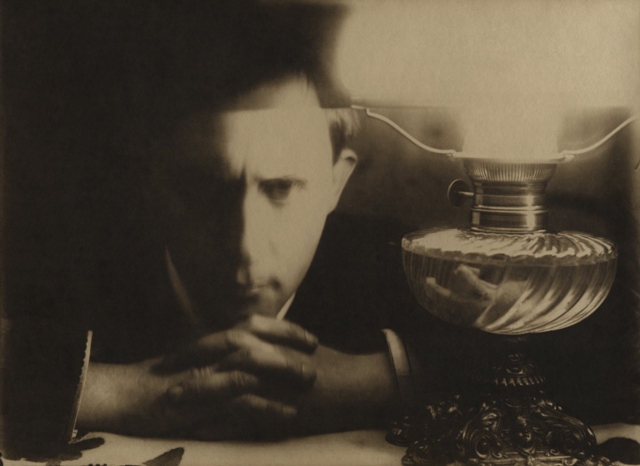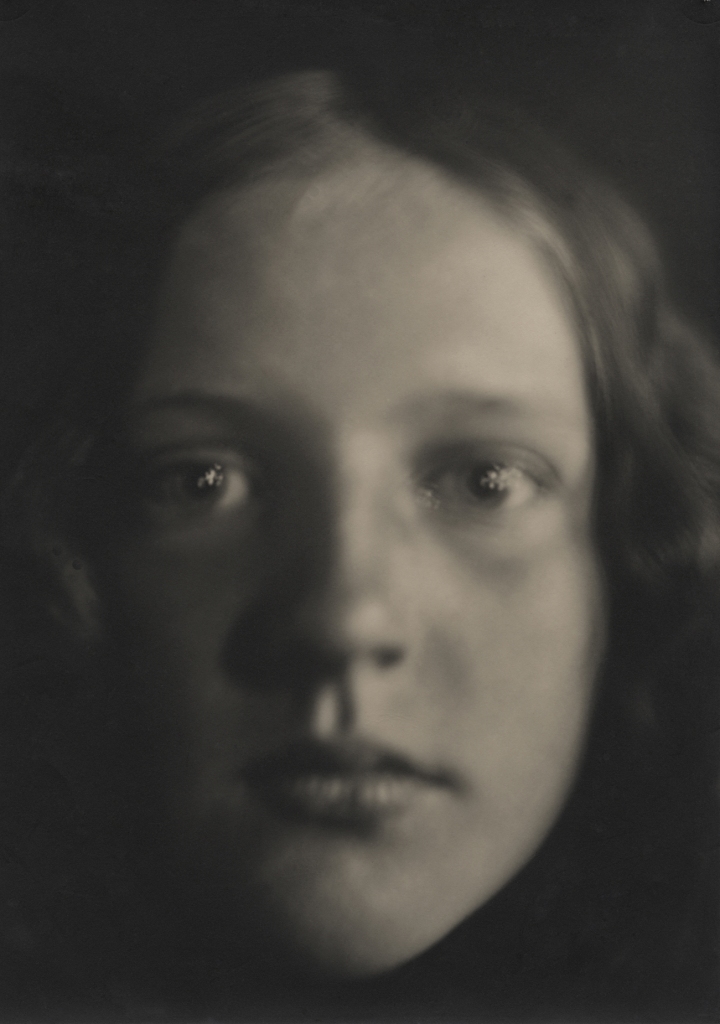 Stanisław Ignacy Witkiewicz, Collapsed by a Lamp, ca 1913 / Janina Illukiewicz, ca 1912.
courtesy S.Okołowicz Collection
An homage to the versatile artist Stanisław Ignacy Witkiewicz will take place from October 18 to December 18 in Trieste, Italy. The initiative is promoted by Committee, as part of the investigation on the history of Eastern Europe, to which the Triestine institution the Trieste Contemporanea has been committed since 1995. For this occasion, the curator will be Gabriella Cardazzo, with the collaboration of the Artspace Association.
Activities will begin October 18 at the Studio Tommaseo with a symposium: Polish and Italian researchers will speak about the many-sided personality of Witkiewicz – artist, photographer, poet, playwright and philosopher who lived from 1885 to 1939 – still not well-known in Italy. Participating speakers will include Paweł Polit, Milada Ślizińska, Przemysław Strożek, Giovanna Tomassucci and Elena de Varda.
The same day, in the evening, the opening of a documentary exhibition of photographs by the Polish artist from the collection of Stefan Okolowicz is scheduled – a showcase of dense portraits made from the 1910s to the early 1930s. Among these is a portrait of Arthur Rubinstein and one of the great Polish anthropologist and founder of social anthropology, Bronisław Malinowski, who was also a friend of Witkiewicz.
The photography exhibition, which will last until December 18 and will have a rich historical-documentary section, will serve as the attraction for two in-depth examinations dedicated to theatre. The first will be October 19, overseen by curators Loriano Della Rocca and Ludmila Ryba, with readings taken from Introduction to the Theory of Pure Form in the Theatre, The Water Hen, The Madman and the Nun, Narkotyki – Niemyte dusze (narcotics-badly cleansed souls). The second will be December 18, closing day of the exhibition, with an encounter on acting with Andrzej Welminski, focused on the theme of performance according to Witkiewicz.
Cinema will be part of the exhibition's documentary section as well: a series of documentary films, in collaboration with Telewizja Polska, the national Polish television, and the film Lovelies and Dowdies by Ken McMullen (UK, 1974, 30'), which will return the influence of Witkiewicz on Tadeusz Kantor, will be on display.
Trieste, Studio Tommaseo, via del Monte 2/1
HOMAGE TO STANISŁAW IGNACY WITKIEWICZ
October 18 – December 18, 2013 Monday- Saturday, 5pm – 8pm free admission
curator Gabriella Cardazzo
the initiative is produced by the Trieste Contemporanea Committee
in collaboration with the ArtSpace Association, Gorizzo
under the patronage of the Consulate General of the Republic of Poland in Milan
with the support of the Regione Autonoma Friuli Venezia Giulia
we gratefully acknowledge the assistance of Muzeum Sztuki in Łódź, Mr Stefan Okołowicz, the Polish Cultural Institute in Rome and Telewizja Polska, Warsaw.
INFO +39 040 639187
info@triestecontemporanea.it
www.facebook.com/TriesteContemporanea