from 9 to 9 September 2018
a conversation with roberto paci dalò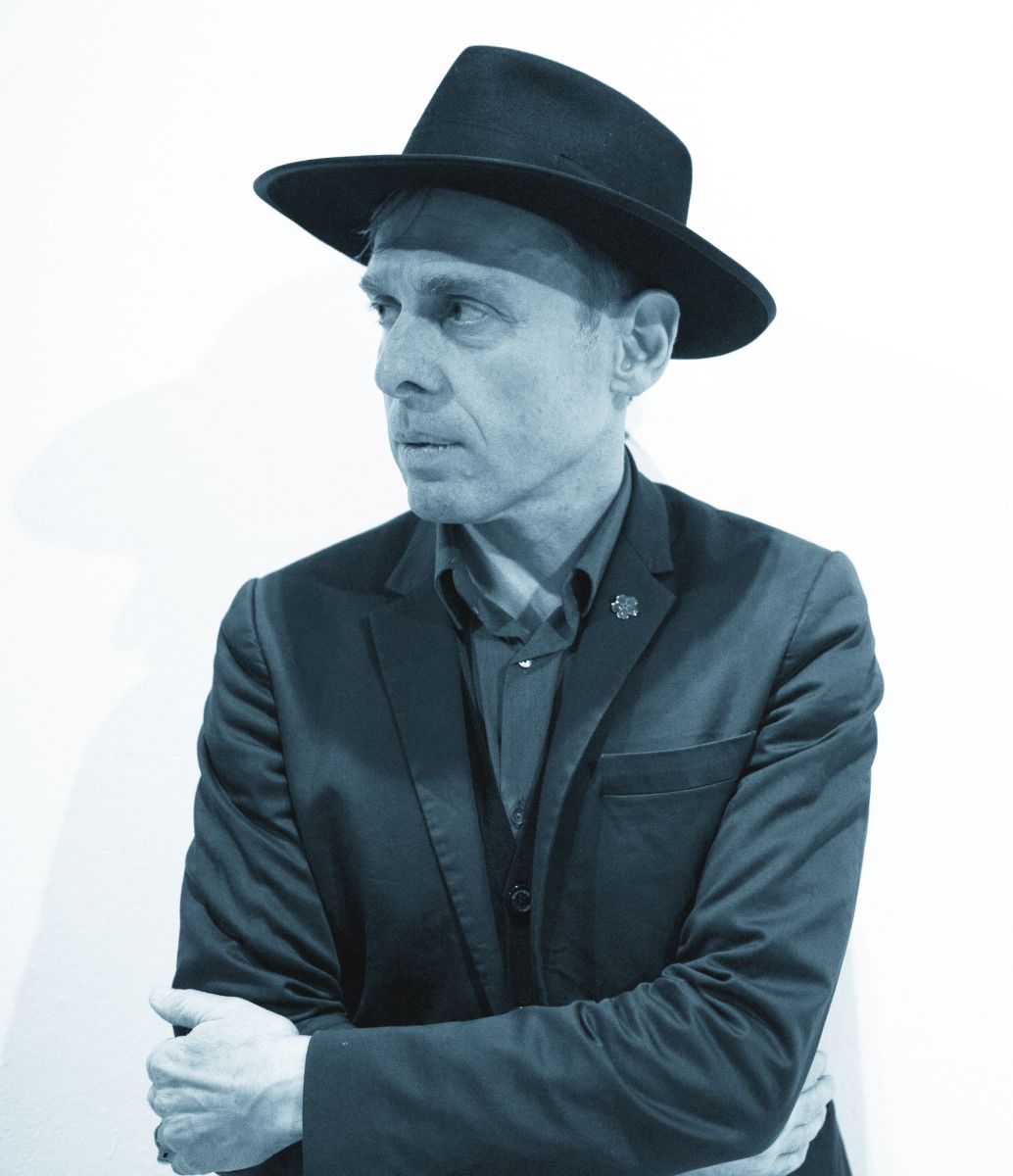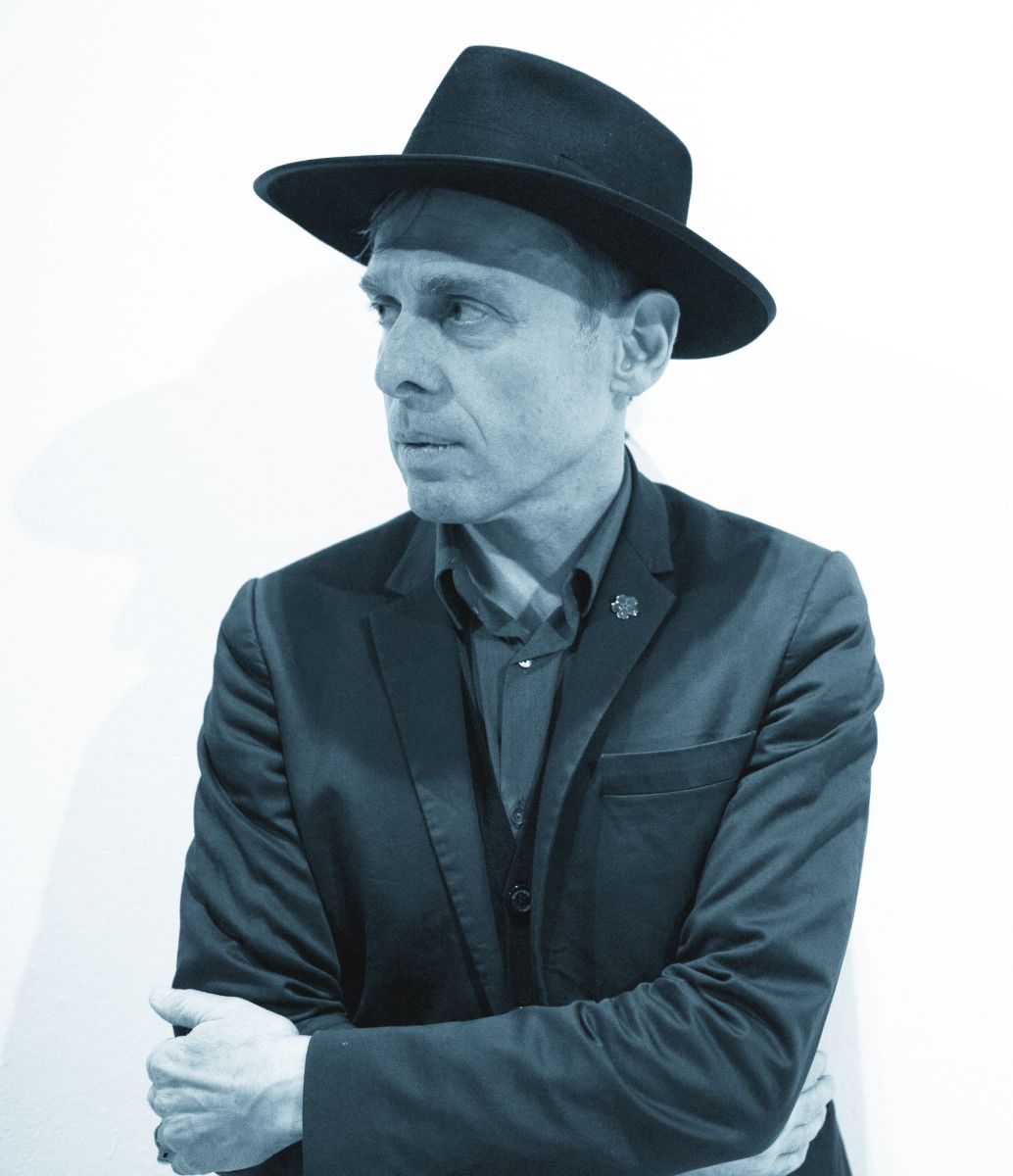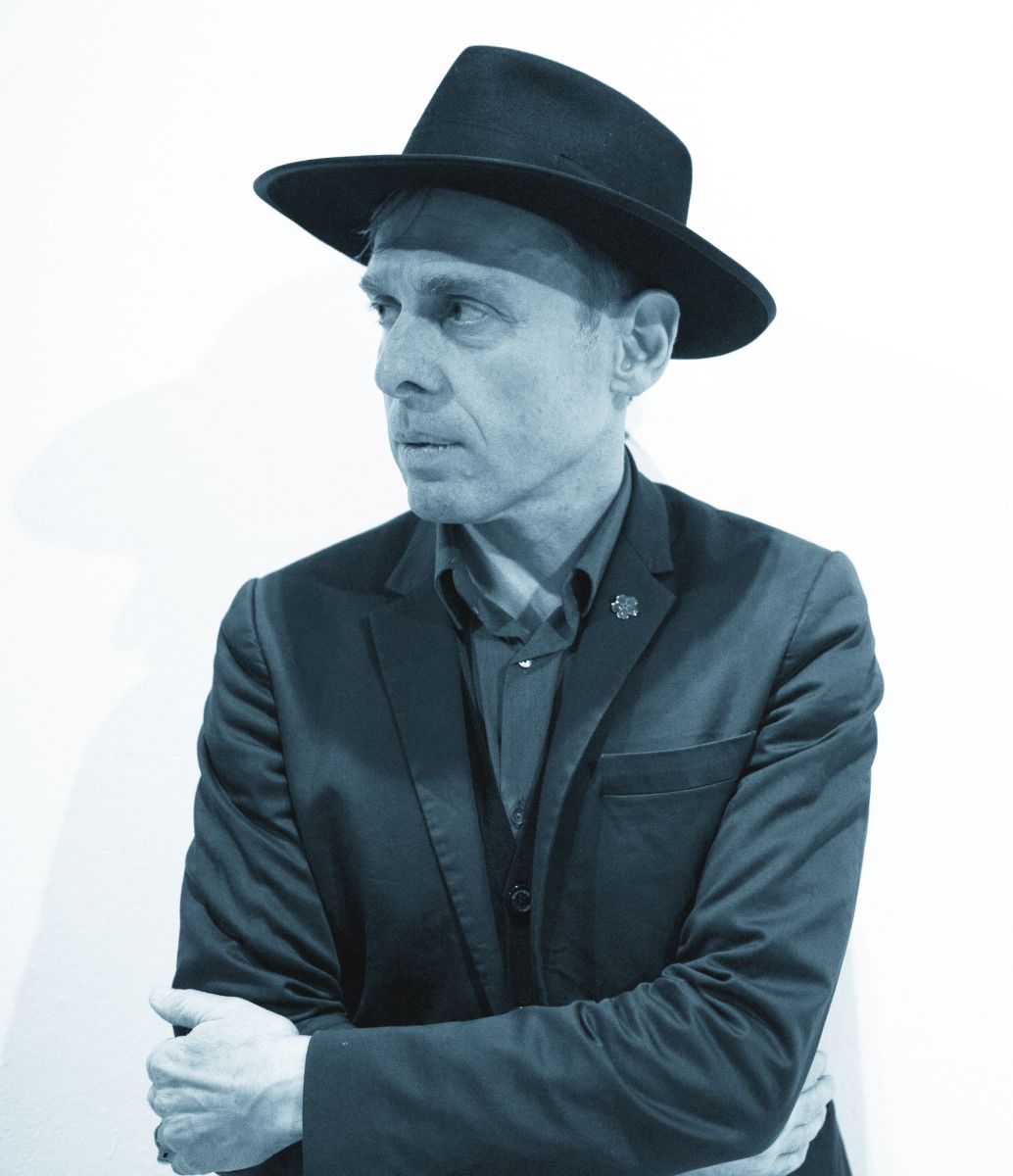 Roberto Paci Dalò, fotografia di Francesco Agostini
Trieste, Studio Tommaseo, via del Monte 2/1
Sunday, 9 September, 2018, 11 am
Roberto Paci Dalò in conversation with Giuliana Carbi Jesurun and Elisabetta Porro.
A public radio discussion around art, design, sound, performing arts and the public space.
live streaming on Usmaradio (usmaradio.org)
in collaboration with Giardini Pensili
in the frame of "Harbour for Cultures" 2018 activities
Italian artist ROBERTO PACI DALO' belongs to the innovative exponents of the European contemporary arts scene. Author, composer / performer, filmmaker & theatre director, visual artist, his work has won him international admiration and support from John Cage and Aleksandr Sokurov a.o. Roberto leads the Giardini Pensili performing arts group and he has been recipient of the Berliner Künstlerprogramm des DAAD Fellowship and the Premio Napoli 2015. His pioneering projects have been presented worldwide in the main museums, theatres, biennials, festivals such as Venice Biennale, Ars Electronica Linz, Kunsthalle Wien, Locarno Film Festival, MAXXI Rome, Power Station of Art Shanghai, Fundaciò Joan Mirò Barcelona, Wien Modern, Charlottenborg Copenhagen, ZKM Karlsruhe, Bienal de Radio México, MaerzMusik / Berliner Festspiele, Vienna Opera House. Roberto is actually professor of Interaction Design at UNIRSM – Università degli Studi della Repubblica di San Marino where he's the founder and director of Usmaradio.