from 21 to 21 February 2015
final evening and award ceremony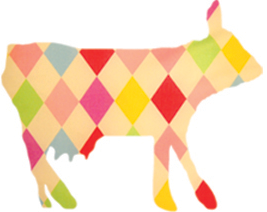 The final evening of the SQUEEZE IT contest will be held on February 21, 8 pm, at Studio Tommaseo in Trieste (via del Monte 2/1).
Lina Hermsdorf (D), Arja Kärkkäinen (FIN) and the group Komična Hunta (HR) will compete for the Franco Jesurun 2014 Award.
read more about the finalist theatrical actions
Entrance to the event is free until full capacity is reached.
Advance booking is necessary: please call +39 040 639187 (from 5 to 8 pm).