11 april 2017
answer six questions and join the project!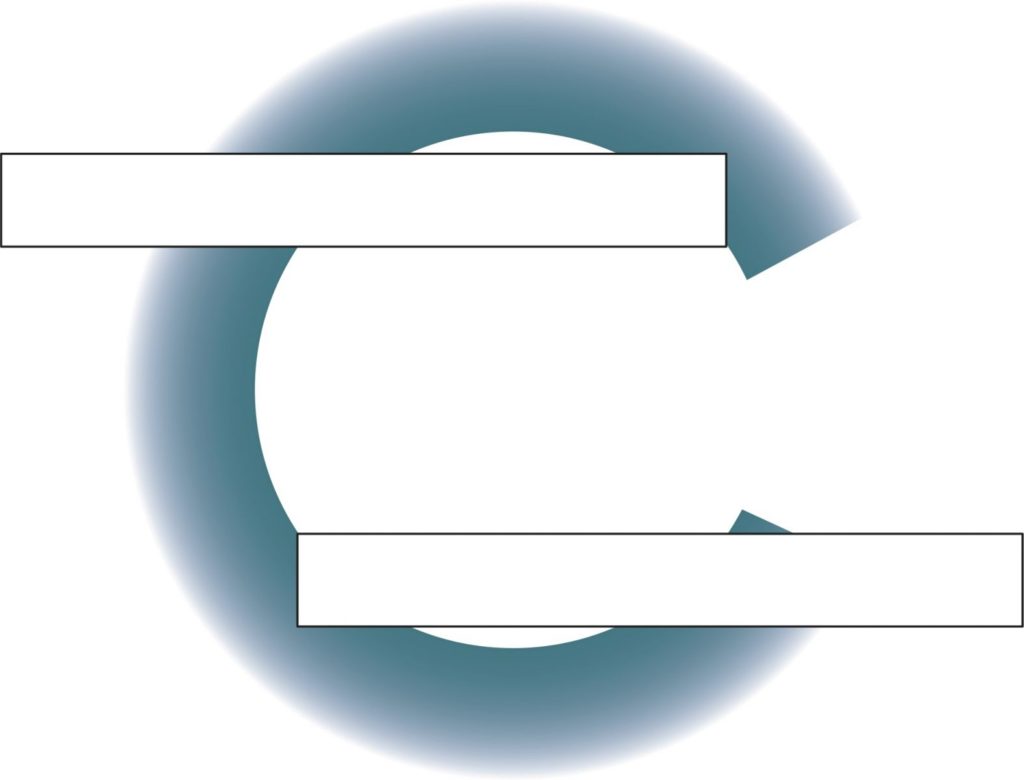 From the 2017 CEI Venice Forum, the H/C project will develop into a longer term and process oriented project between art and urban issues. A two-year research work will be made up of curatorial workshops and meetings, in-depth studies, art exhibitions, multidisciplinary events based on focused questionnaires and inspired by Brian Eno's "Oblique Strategies".
On the occasion of the Venice meeting Trieste Contemporanea launches an open call and invites art curators, artists, experts from other disciplines and free-thinkers to imagine an Harbour for Cultures and submit their own answers to the six questions below.
The most genuinely innovative and provocative thinking collected by this call will feature in a 2019 publication/outcome of the whole project.
1.  What would make you feel "arriving home" at an H/C?
2.  What kind of "goods" would you bring to an H/C?
3.  Which kind of "profit" would be useful for you in order to be part of / to contribute to the H/C?
4.  How could you "ensure" your culture, while also enriching it at an H/C?
5.  How could your risk-taking enhance an H/C?
6.  How could you produce "social capital" within the framework of an H/C?
>  other (your ideas and comments on the topic, crucial or imaginative)
Please send your text (per question: max 500 words) that includes 5 key words, your contact information, a brief biography (50 words) and the title/position that you want to be written beside your name to info@triestecontemporanea.it.
Please forward this call to interested parties.
We look forward to your contribution!
read more on H/C issues
see the CEI Venice Forum page
Trieste Contemporanea
Dialogues with the Art of Central Eastern Europe.
via del Monte 2/1, Trieste, Italy
info@triestecontemporanea.it
www.facebook.com/triestecontemporanea
+39 040 639187