read the announcement and take part in the fourteenth triestecontemporanea design competition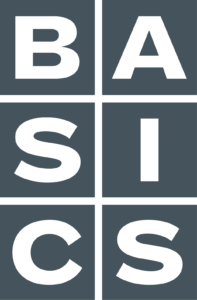 14th
international
design
contest
triestecontemporanea
2021
We are pleased to announce that registrations for BASICS the Trieste Contemporanea 2021 International Design Competition are open!
The deadline for registration is
24.00 (Italian time) of 12 December 2021
EXTENDED until the 27th of February 2022
Registration is free.
Designers from 24 countries in Central Eastern Europe are asked to propose and design a basic object fit for serviceable use consider, iconic of the process of change underway.
The contest is promoted by the Trieste Contemporanea Committee and is under the auspices of the Central European Initiative.
The Trieste Contemporanea website will publish the names of the members of the jury (by 22 October 2021) and the final resolutions (by March 2021).
THE FORM