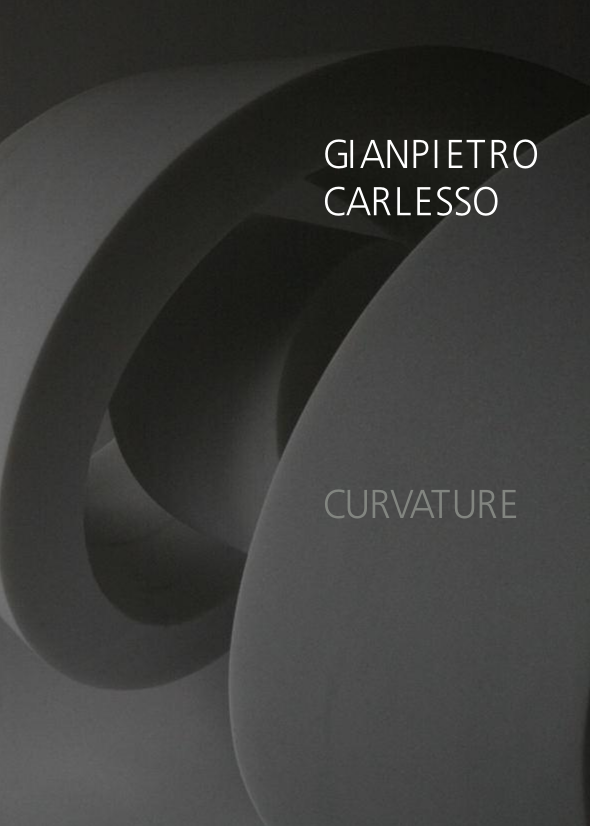 Catalogue editors: Giuliana Carbi and Tiziana Carlesso
pp.85, colour, 2011, Trieste.
Texts by: Carlo Berardi, Giuliana Carbi.
Excerpts from published texts by: Silvie Aigner (2006), Bruno Bandini (2005), Giulio Blasi (1992), Gianpietro Carlesso (2008), Claudio Cerritelli (1998 and 2005), Markus Klammer (1993), Agnes Kohlmeyer (1997), Gottlieb Leinz (2004), Barbara Lipps-Kant (2004), Barbara Lülf (2008), Lorenzo Mango (1987), Franca Marri (2006), Gianluca Marziani (1998), Ruggero Pierantoni (1990), Lorella Scacco (1999), Phoebe Tait (1991), Marisa Vescovo (1988), Peter Weiermair (1998).
Definitions by: Claudio Ambrosini, Gianpietro Carlesso, Lilla Cepak, Sascha Hilgenfeldt, Perla Lusa, Alessandra Nicolini, Majla Paci, Fabio Polidori, Pietro Polotti, Stella Rasman, Liana Rotter, Pierluigi Sabatti, Luigi Spinoglio, Massimiliano Tarantino, Mary Barbara Tolusso, Antonella Varesano, Franco Zanini.